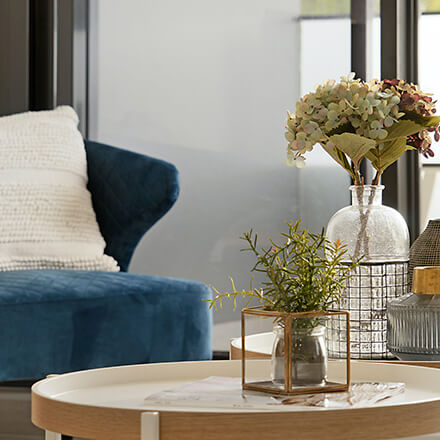 Interior Design Specialists
Styled Interior Design provides end-to-end design services for those desiring something extraordinary from their commercial or residential interiors. Our expertise encompasses all stages of design and construction, delivering each project to the highest level, whatever the budget. We are dedicated to creating spaces that fulfil their potential and express their own identity.
Combining elements of modern interior design trends with a classic approach to luxury living, we work with a curated selection of suppliers to deliver projects for various sectors, including:
Accomodation
Residential
Hospitality
Commercial
Our experienced project management team and procurement specialists will implement an all-encompassing service for your next creative project. Creativity is at the core of everything we do.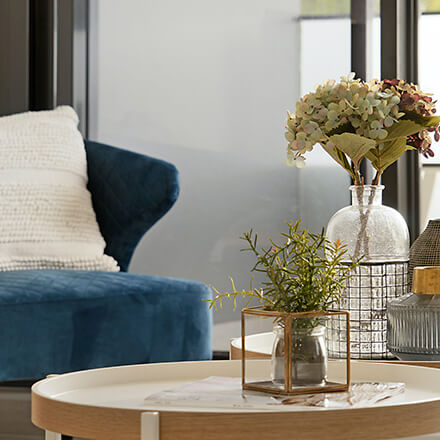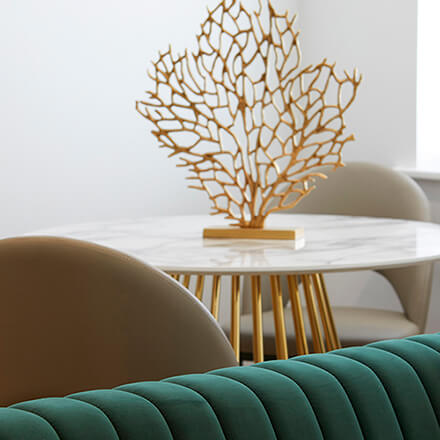 From Design Concept to Staging
At Styled, we understand design, but we also understand the importance of people – both client and customer. Passionate about delivering beautiful yet functional spaces, we will bring your visions to life from concept through to completion. We offer a personalised service, tailored to your individual design needs, to help you overcome the unique challenges that come with every project. Working across multiple sectors, our expert design team can offer a full package of services including:
Master Planning
Concept Generation
Market Research
Meticulously Considered Spatial Planning
Technical Working Drawings
Product Specification and Scope of Works
Art Curation
Tender Coordination
Procurement
Implementation
Styling
From revitalising tired interiors with contemporary design, to incorporating branding to reflect a business's identity, our multi-disciplined team gives us the expertise to push boundaries for clients who want to achieve amazing spaces. We know how to create striking design, without compromising on essential functionality.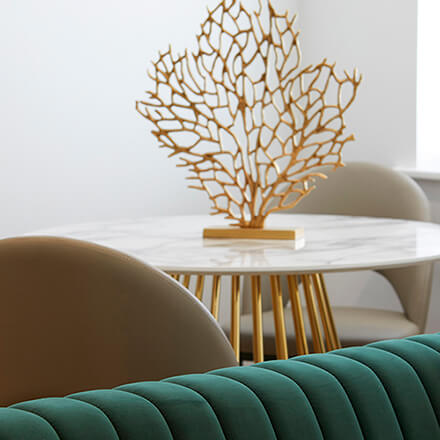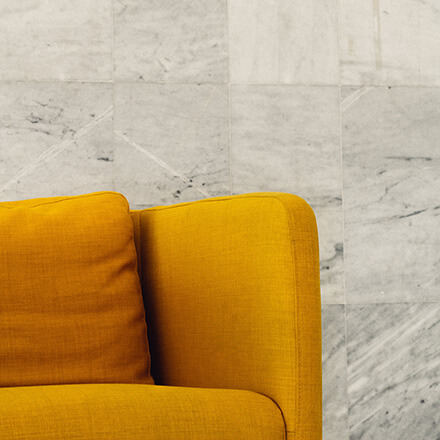 Find Out More
If you already have a project in mind, then please contact us to find out more about process and what we can do for you.
Contact Us