‹ Go Back
Raven House – Case Study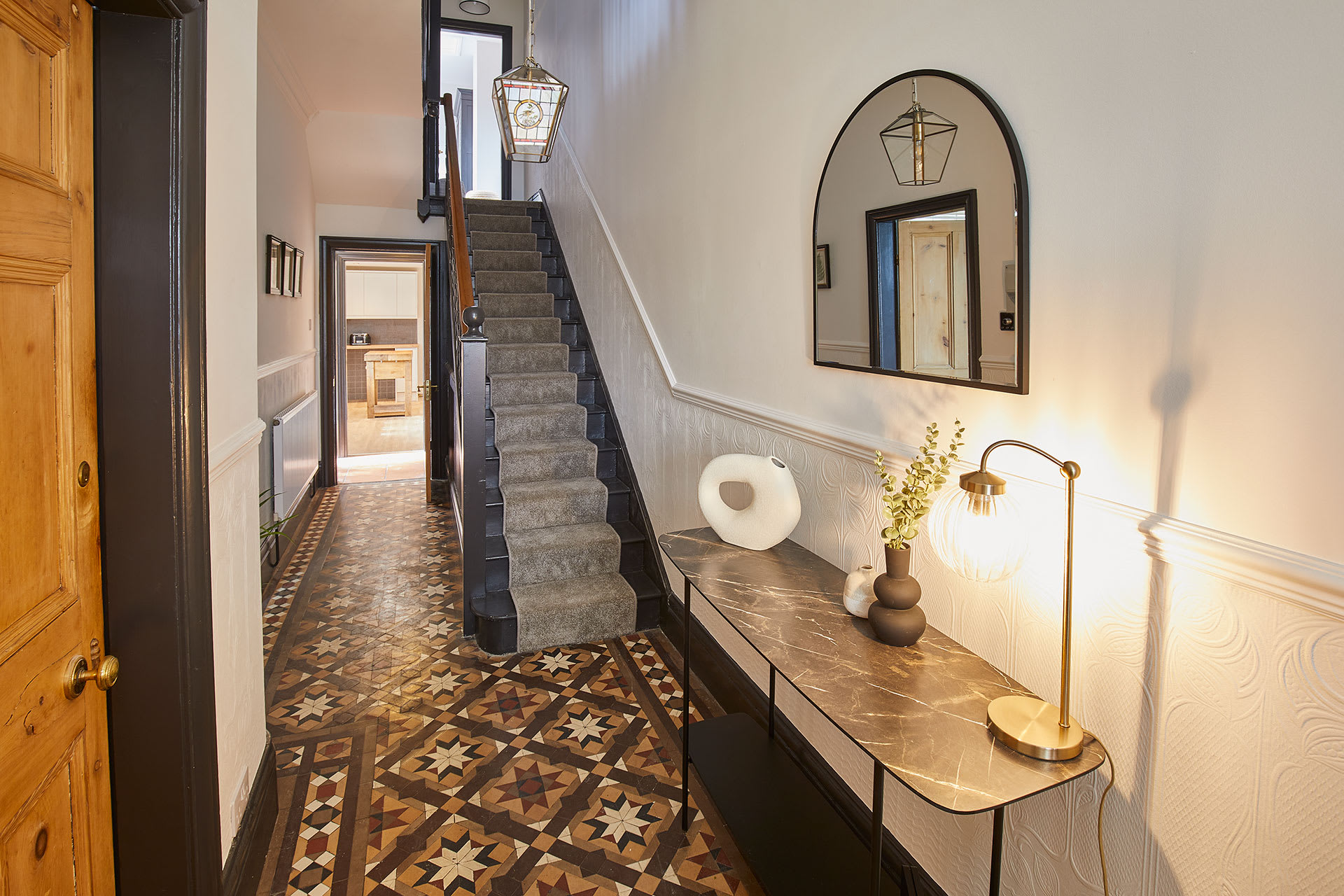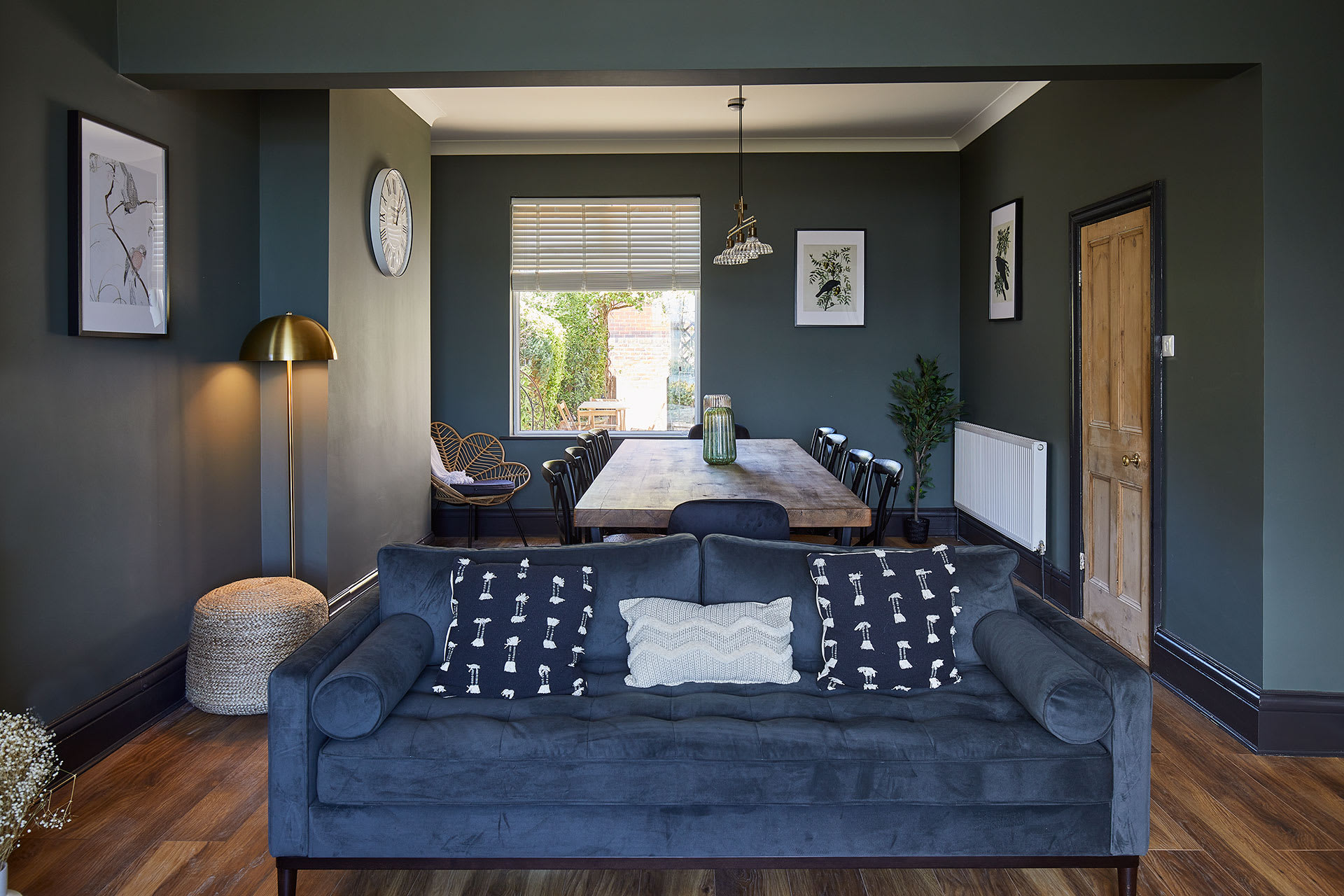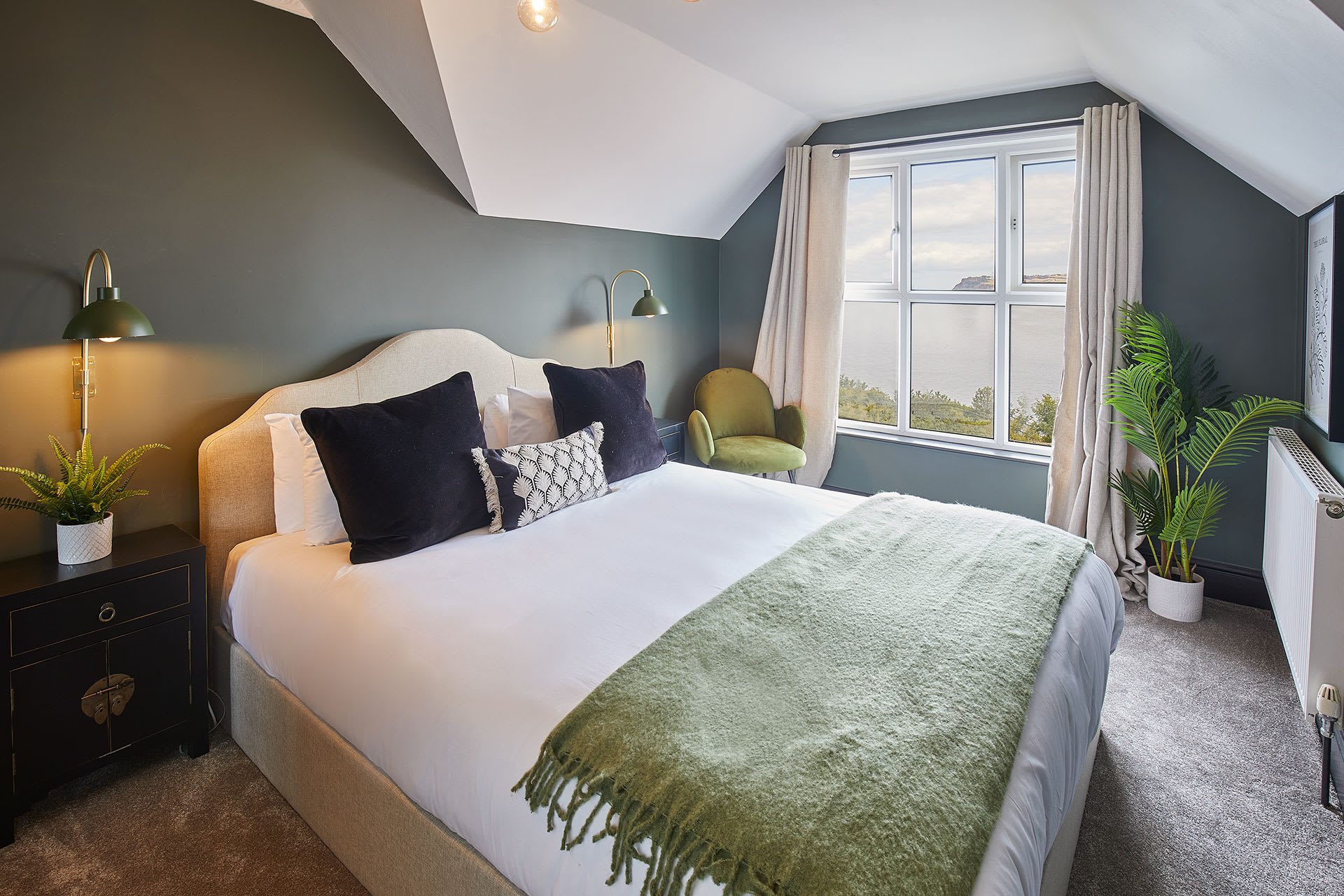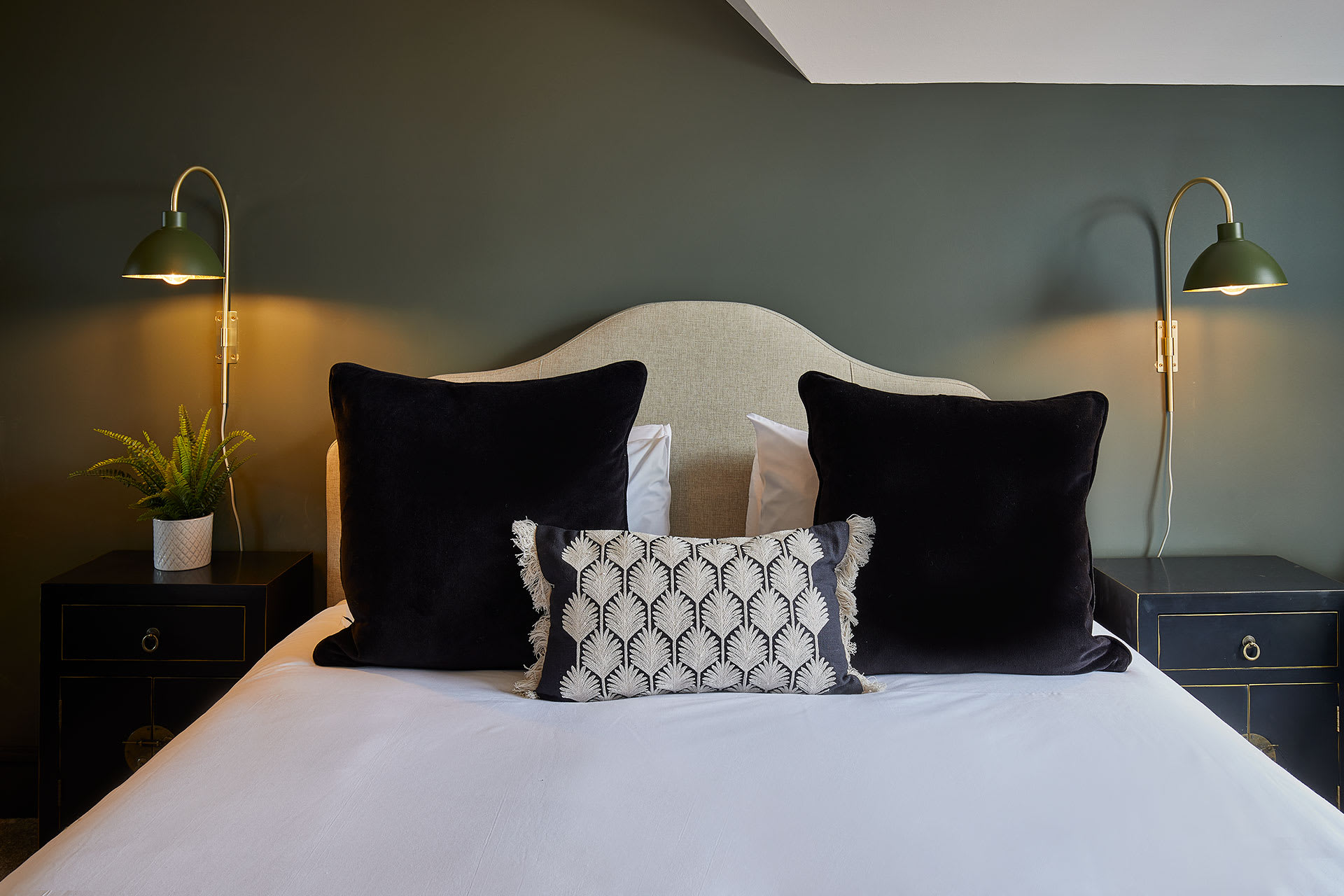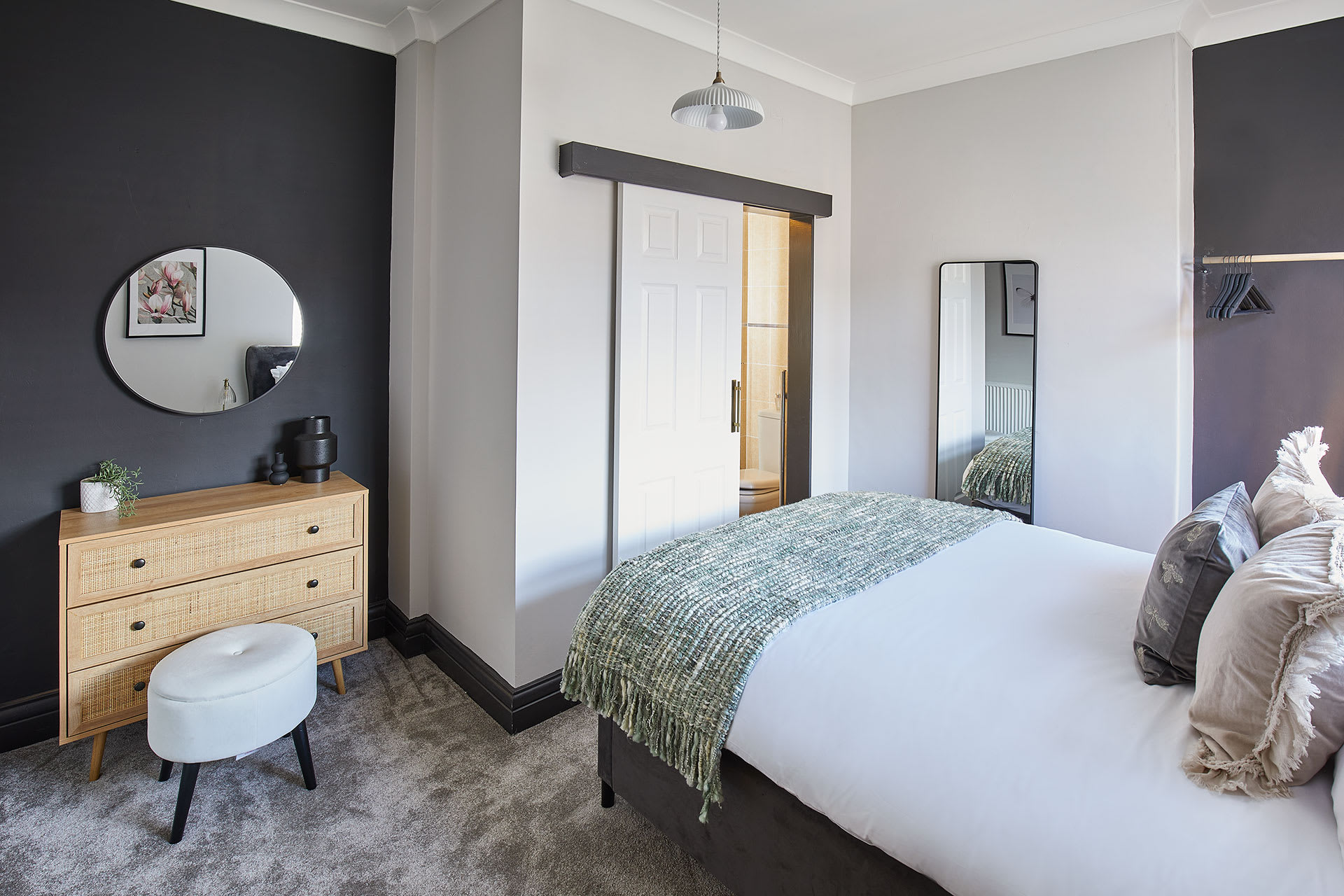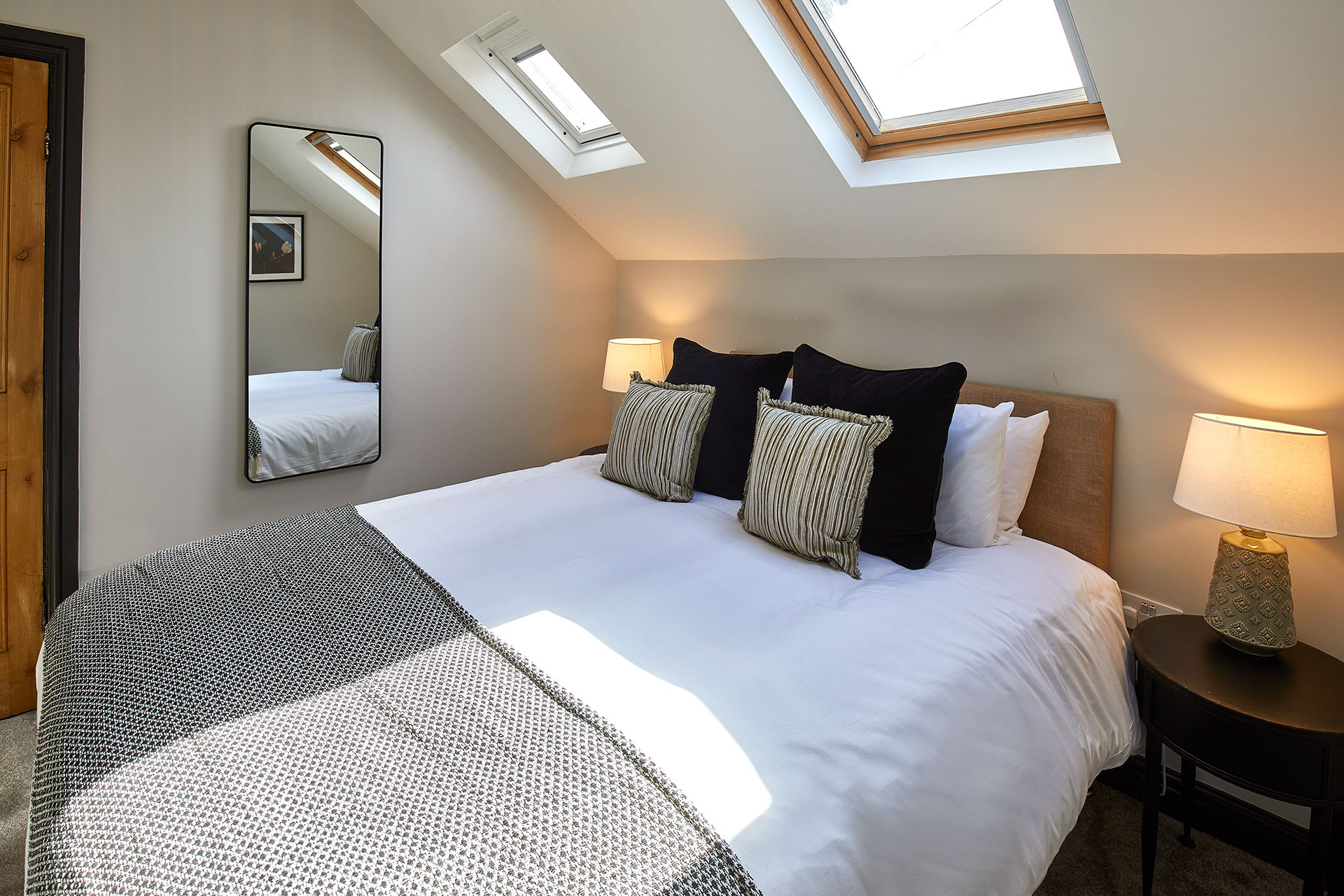 Swipe to scroll through the images.
The Brief
Raven House, a six-bedroom property in picturesque Robin Hood's Bay, has been transformed into a modern space perfect for multiple guests. Styled Interior Design partnered with WOODSmith Construction Group to renovate the dated house.
The Project
As a holiday home, Raven House needed to offer more than just a place to stay; it had to be a retreat from the hustle and bustle of everyday life. The team used deep, rich colours like charcoal, navy, and deep greens to create a sense of sophistication and drama. By employing these colours in strategic ways, alongside comfortable furnishings, a cosy and inviting ambiance was created.
The primary challenge the design team encountered was working with a dated property. The house required extensive renovations, including stripping certain elements to their original state while preserving essential character features. Achieving a balance between modernity and retaining the property's unique charm required careful planning and meticulous execution. WOODSmith Construction Group's strict attention to detail saw all internal works completed to the highest standard.
Highlights of the project:
The original tiles in the entryway were preserved, becoming a standout feature that bridged the gap between the property's past and its contemporary transformation.
The team spared no effort in selecting high-quality materials and finishes, ensuring both durability and aesthetics.
Every piece of furniture and decor in Raven House was thoughtfully chosen to complement the dark and moody aesthetic while providing the utmost comfort and functionality.
The Results
The concept of dark hues and moody interiors allowed for the creation of a unique and memorable space, and the collaboration with WOODSmith Construction Group for the internal renovations ensured a high standard of workmanship throughout. The bold design choices, standout features, and thoughtful approach to every aspect of the interior design have made Raven House an exceptional holiday home.
This property is available to book on Host & Stay.