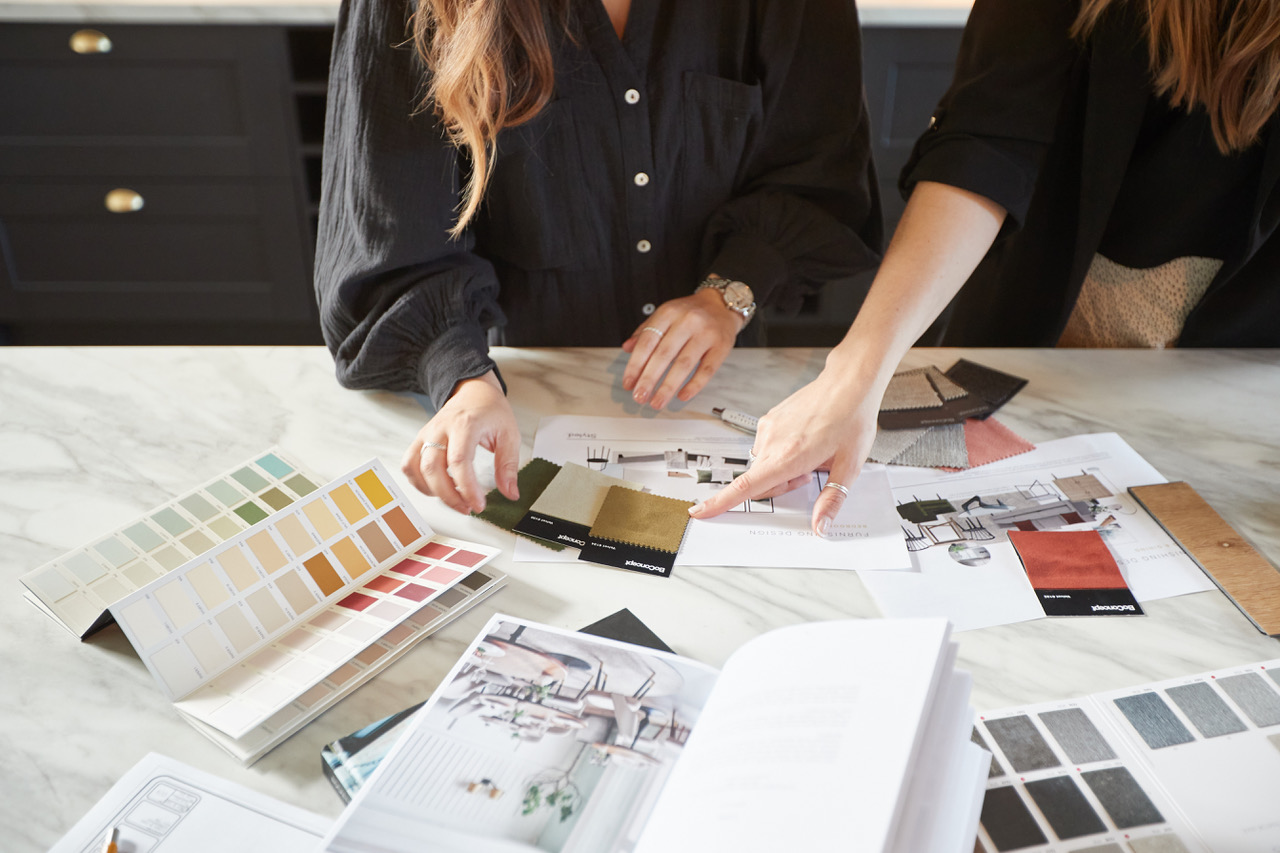 Our design approach includes, but is not limited to:
Master Planning
Concept Generation
Market Research
Meticulously Considered Spatial Planning
Technical Working Drawings
Product Specification and Scope of Works
Art Curation
Tender Coordination
Procurement
Implementation
Styling
Concept Generation & Spatial Planning
The first stage of our design process is our concept generation. This involves a consultation with the client to discuss budgets, colour schemes and styles. Following this consultation, our design team will put together a design direction – which will showcase the style and colour palette that we would like to use for the design.
Once the client is happy with the scheme we intend to use, our team will conduct a site visit to measure the spaces and put together scale floor plans ready for the design.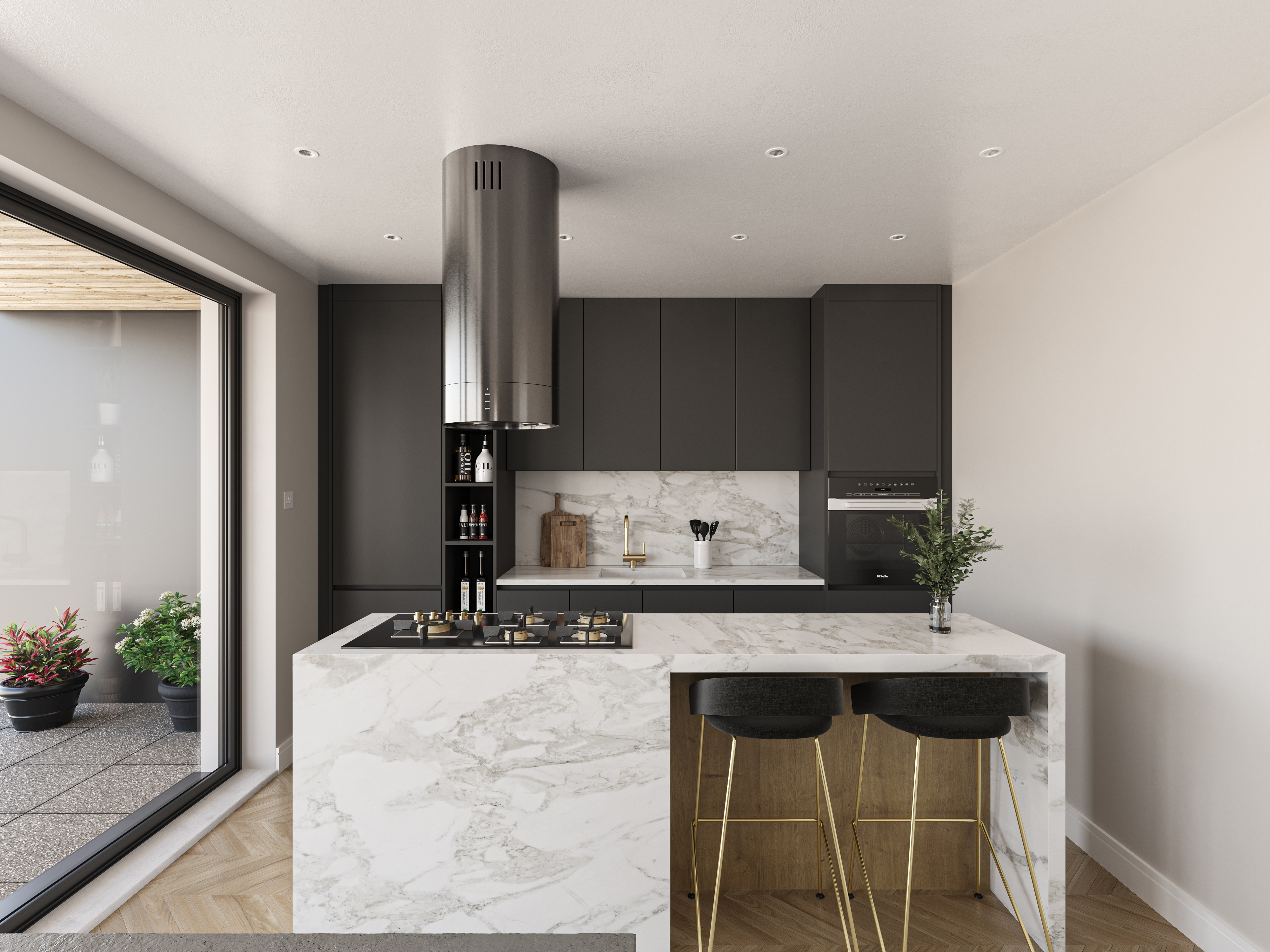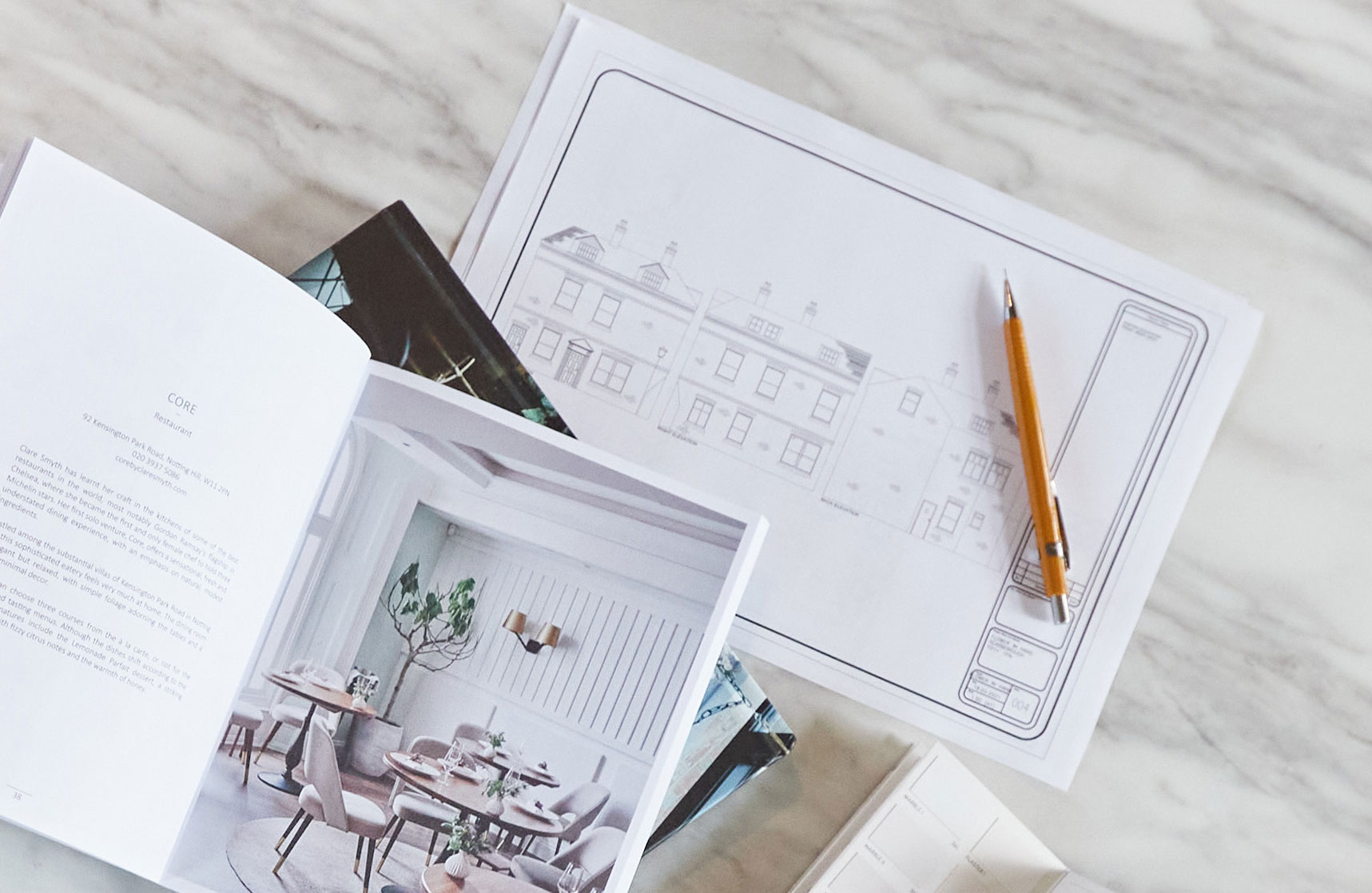 Construction Specification & Furnishing Design
Whether your project is a new build, renovation of an existing building, or if it only requires very basic cosmetic works, we can provide you with documents and plans to specifying all aesthetic finished for your project. This service ensures that you have a fully cohesive and considered design from first and second fixes all the way through to furnishing.
Our furnishing design is a room by room mood board, showcasing all the furnishing items within your design. Along with this we provide a detailed breakdown of pricing for each room.
Procurement & Consolidated Delivery
We know one of the biggest worries for our clients is logistics, which is why procurement and consolidated delivery are the most popular services we offer. With several warehouse locations across the U.K. we can procure all the items on your behalf, and receive all the deliveries directly into our warehouse.
Our dedicated warehouse team will track all orders and any returns that may be required. Then, once everything has been received, we would consolidate all the items, and deliver them directly to site.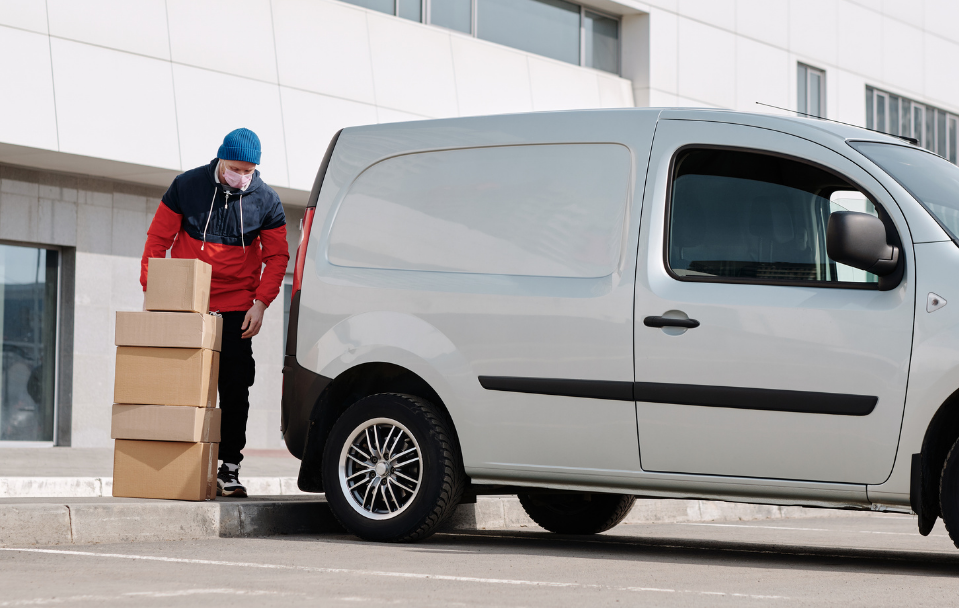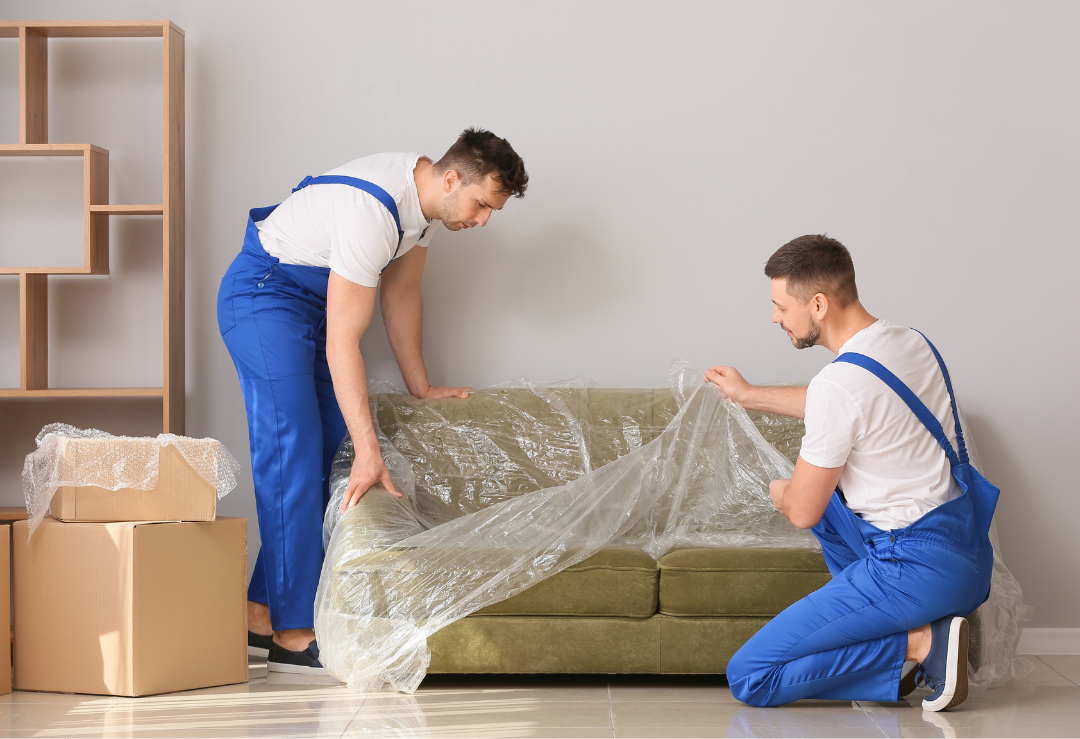 Install, Waste Disposal & Staging
Our install team are trained in specialised project installations and will ensure a safe and swift assembly of all furnishings in your property, as well as removing all the waste from site for recycling.
Once the install is completed, our designers will visit the site again to stage it ready for photography. This is the final piece of the design, completing our end-to-end service.