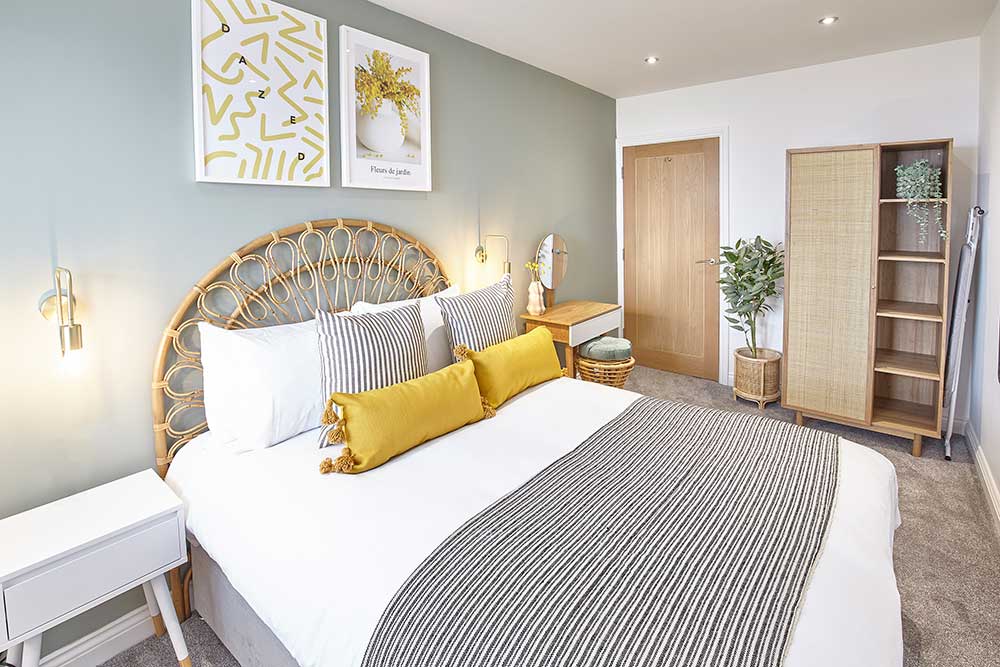 Whether you are simply looking to give your existing living space an interior refresh, or start a large-scale renovation project, our team can help.
At Styled, we are passionate about delivering high quality design for every setting, no matter the scale of the project. Showcasing the client's individual personality, or creating the dream home they aspire to, we can offer expert advice on how to achieve the latest trends.
We offer a personal service in house, so that our clients can enjoy the full design process, with less of the stress. Our team will have regular meetings with you to ensure your lifestyle, preferences and requirements are considered in the design, to help you achieve your dream interior.
No matter your budget, we never compromise on quality – ensuring we deliver exceptional interior design every time. We provide regular updates so you can be confident that your residential project is in good hands.
We understand the effect environments can have. From uplifting moods to boosting productivity, inspiring creativity to influencing tranquillity, residential is one of the most important and rewarding forms of interior design.
From understated minimalism to opulent luxury, we can project manage your home renovation from start to finish – leaving you with a beautiful, finished result unlike no other.