‹ Go Back
Sealpump Engineering – Case Study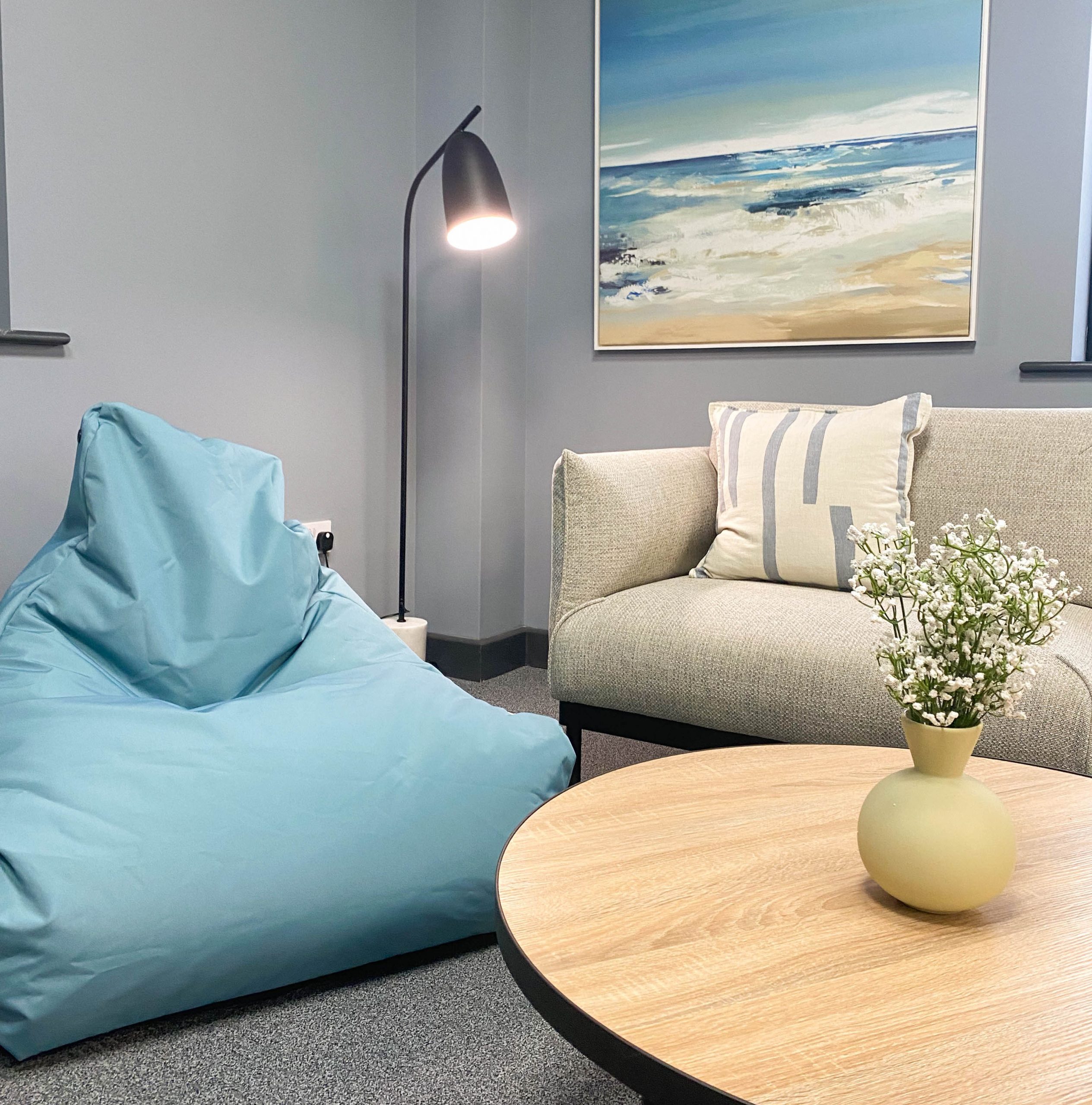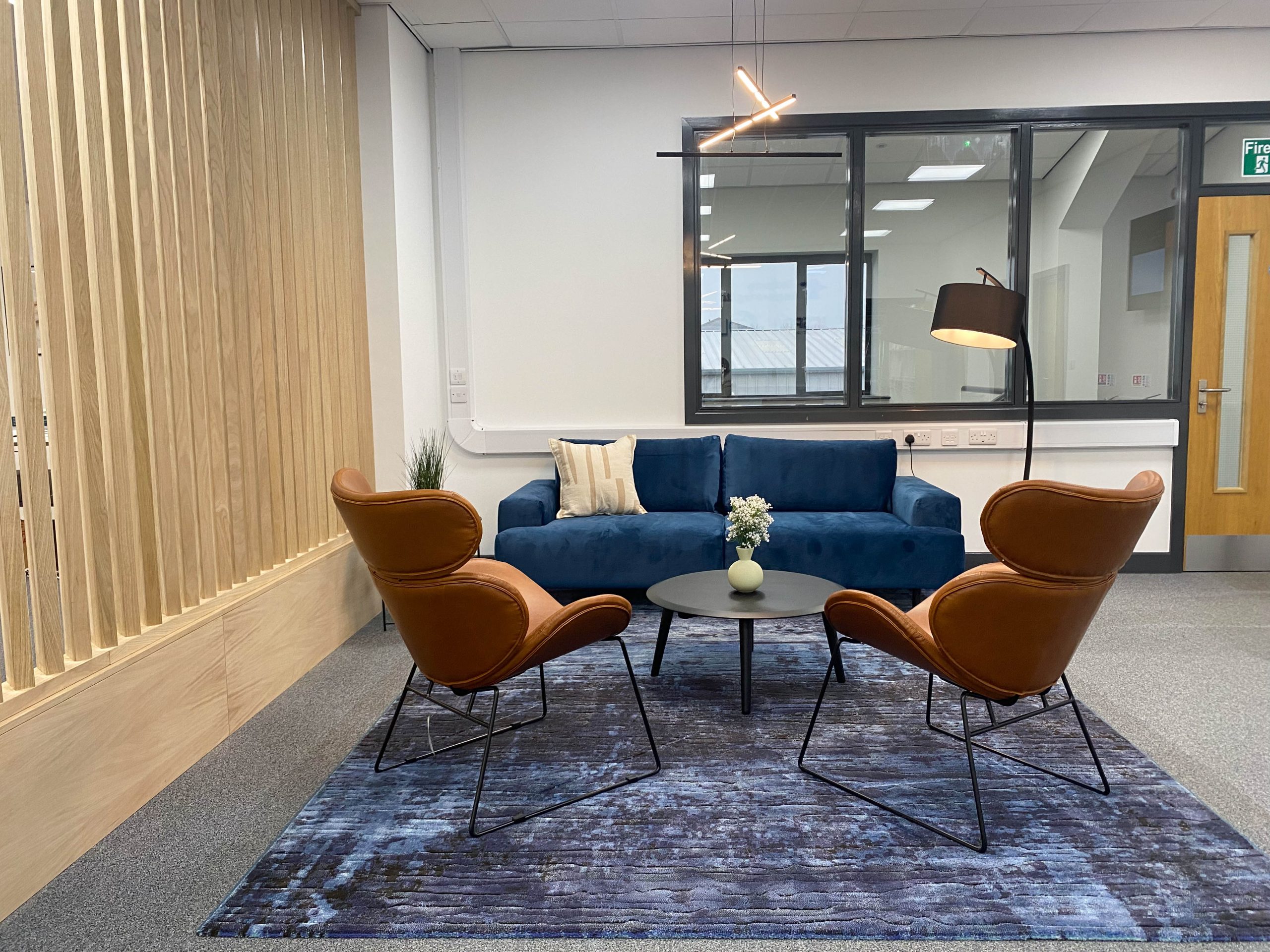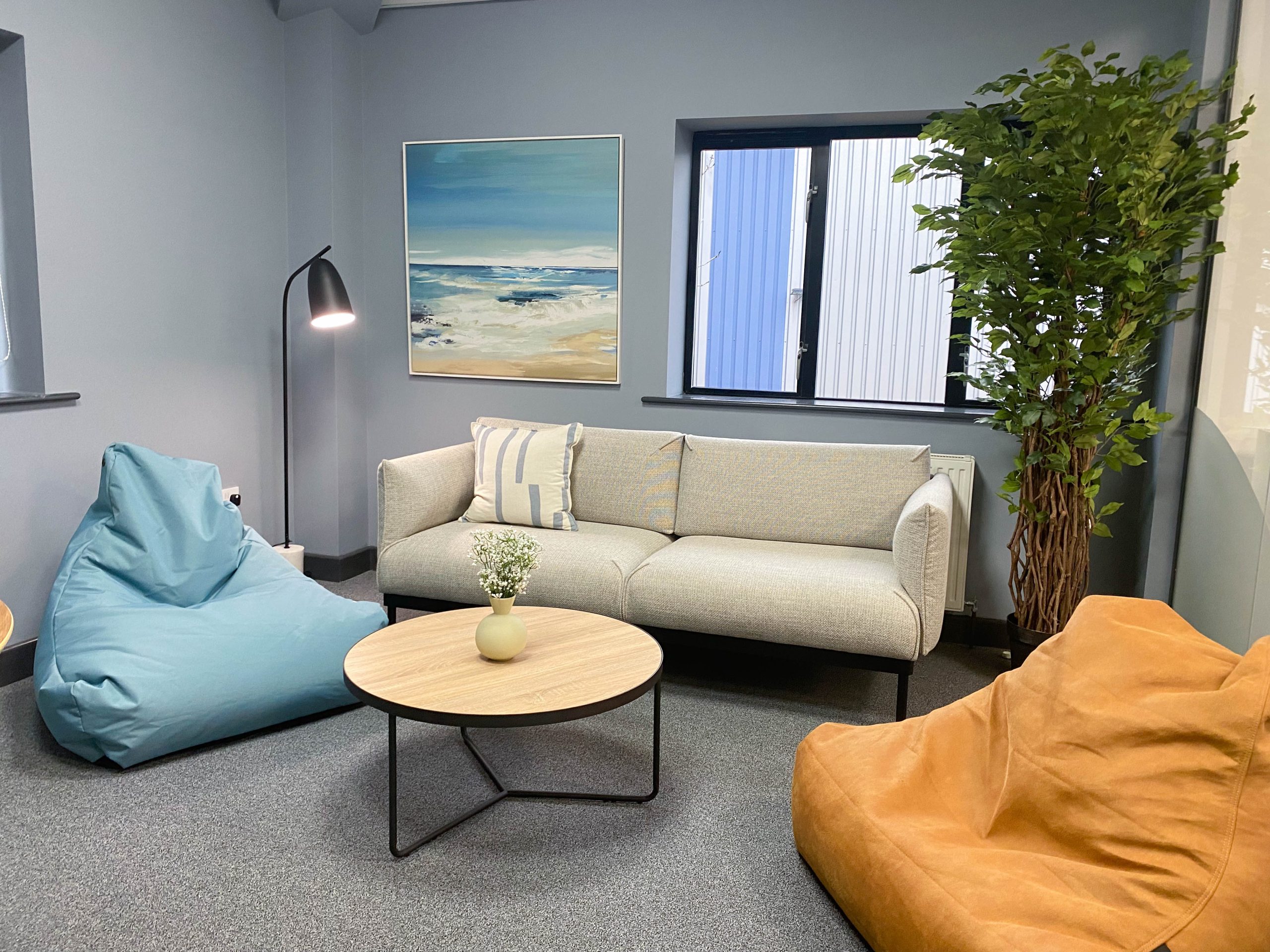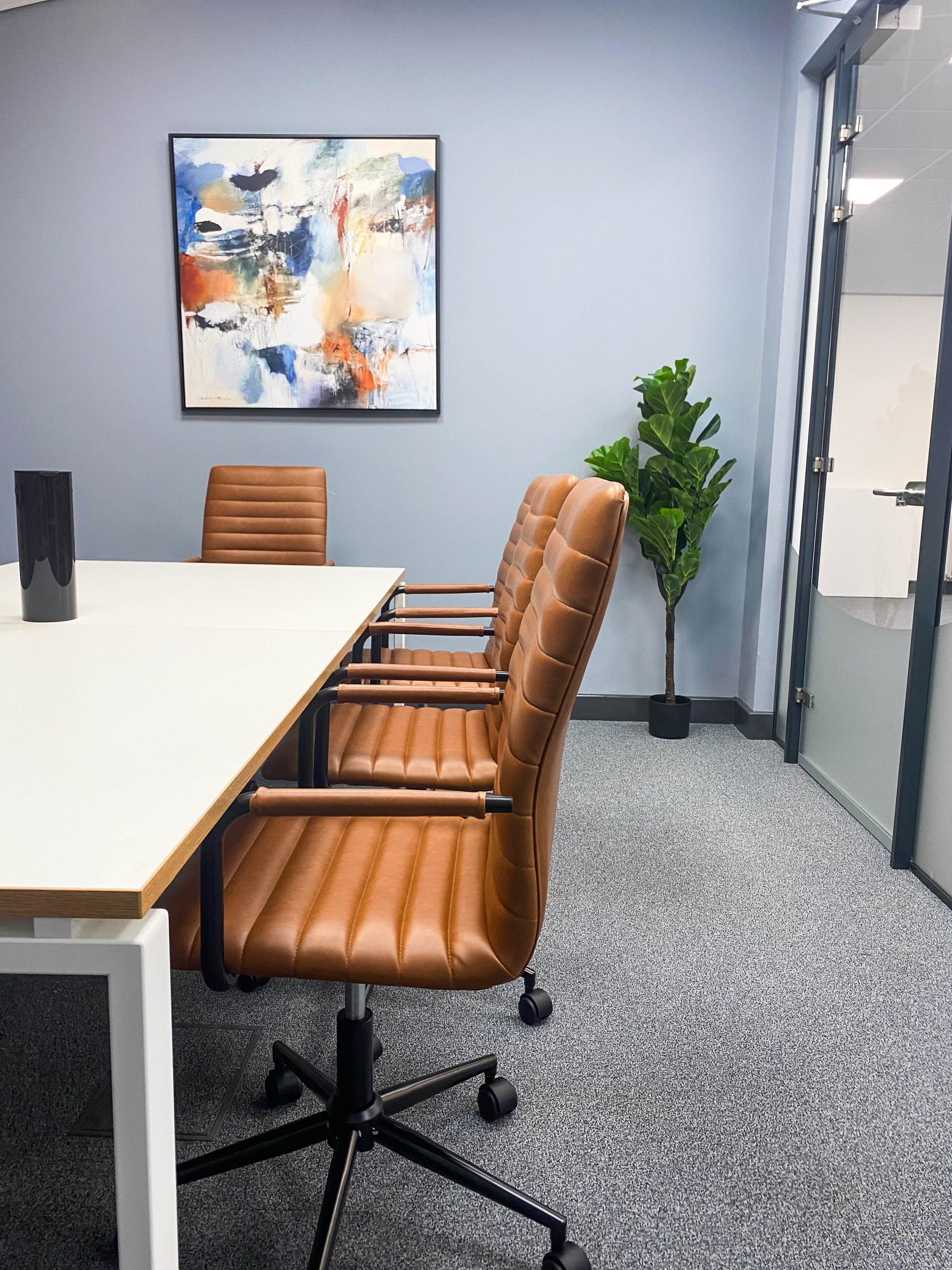 Swipe to scroll through the images.
Sealpump Engineering sought to bring their business functions into a new office in Stokesley to offer their staff a bright, modern and inviting space to work and entertain clients, The office houses three different businesses under one roof, which had to be reflected within the scheme. 
A colour palette consisting of blue hues and tan leather were complimented by accents of black and greenery to create a modern office with a subtle nod to the industrial elements of the businesses. A privacy partition wall in a light oak wood helped zone the large, open plan working space and create a separate reception area that still felt connected to the main space, whilst maintaining an air of privacy and professionalism. 
Custom floor-to-ceiling cabinets were also commissioned for the project to offer the client more clever yet subtle storage solutions integrated into the design. Biophilic design was another key element of the scheme to promote staff wellbeing and a positive working environment.
If you're interested in finding out more about our interior design services? Get in touch today.