‹ Go Back
MFC The Archery – Case Study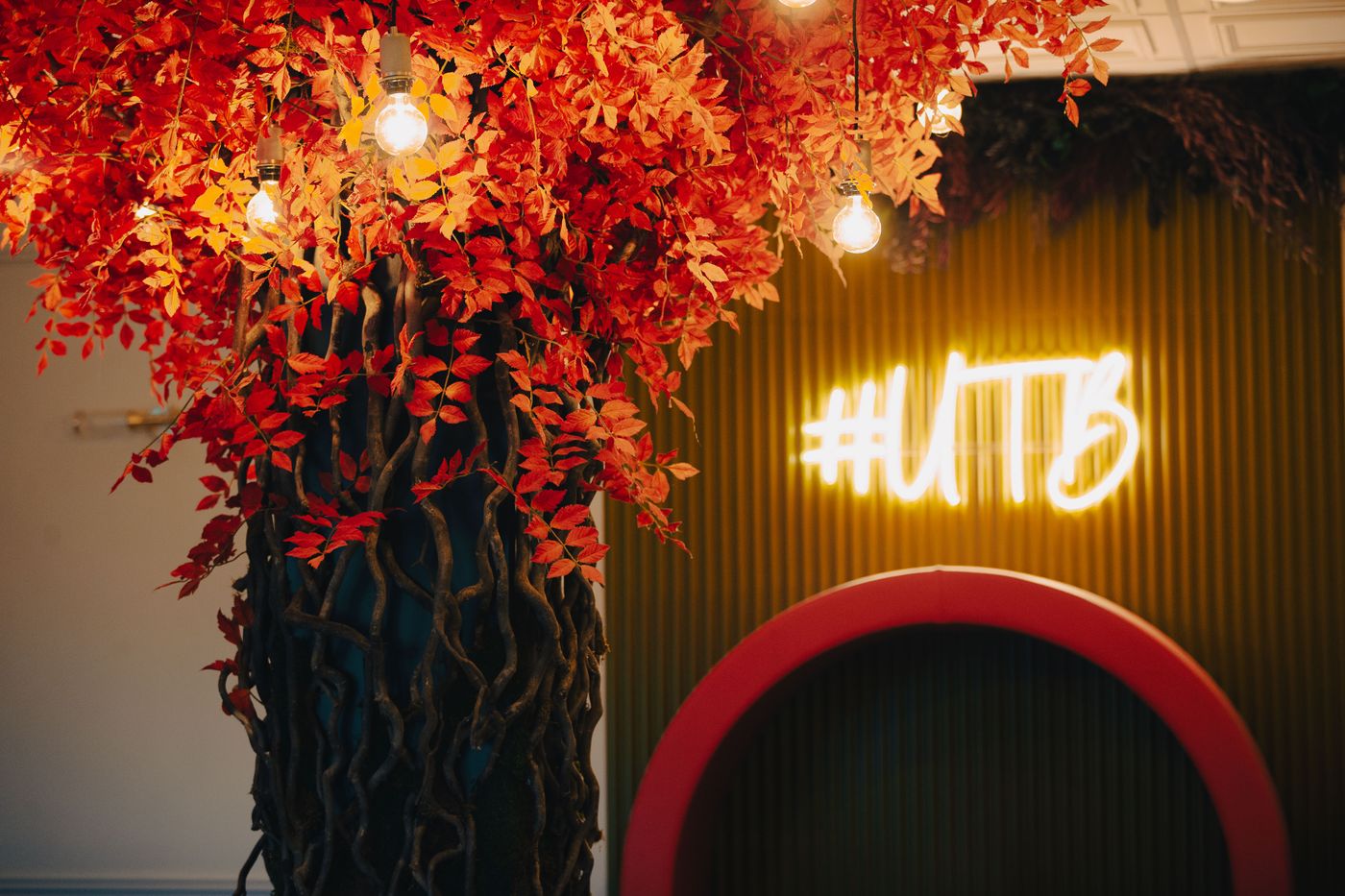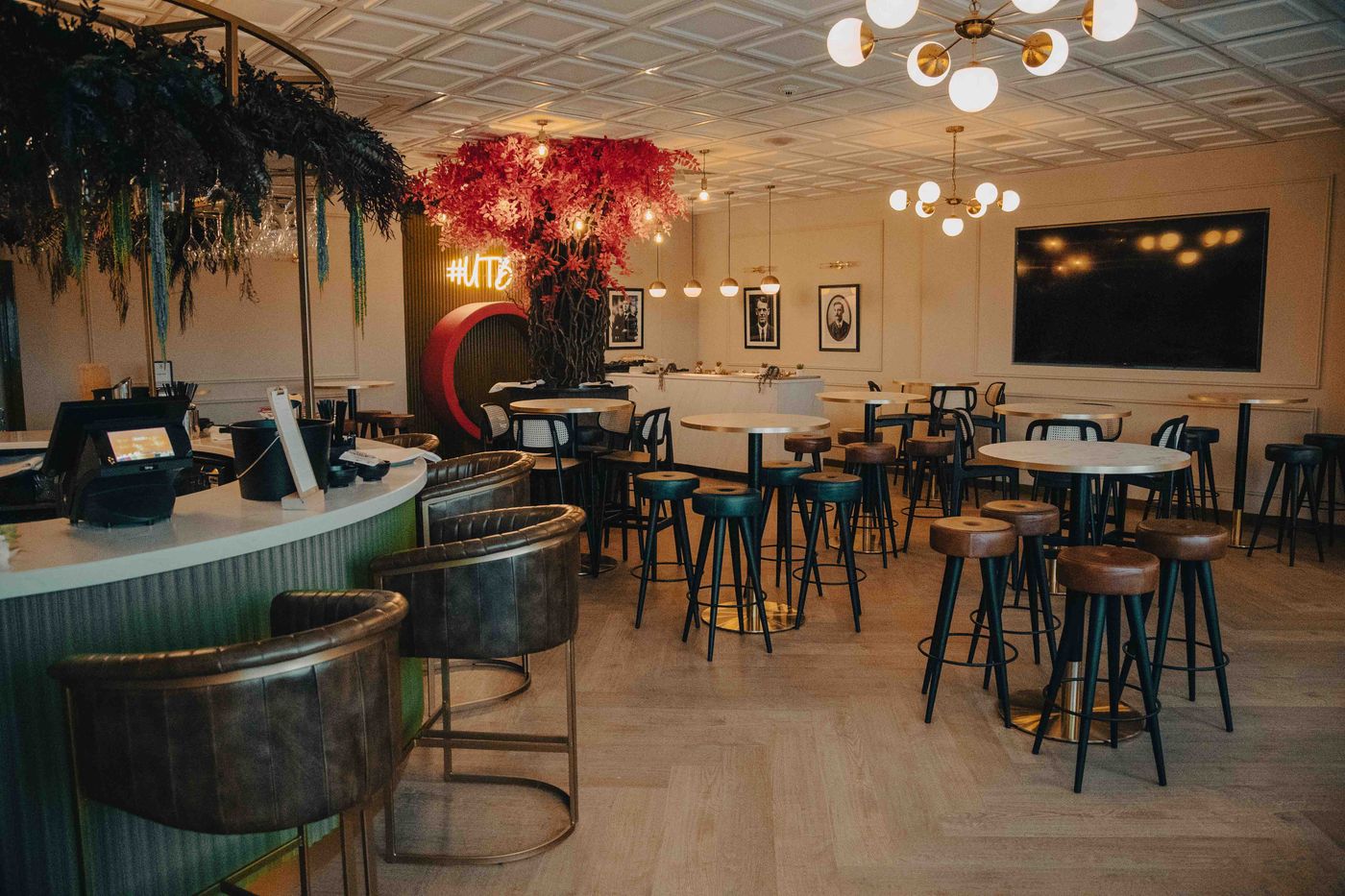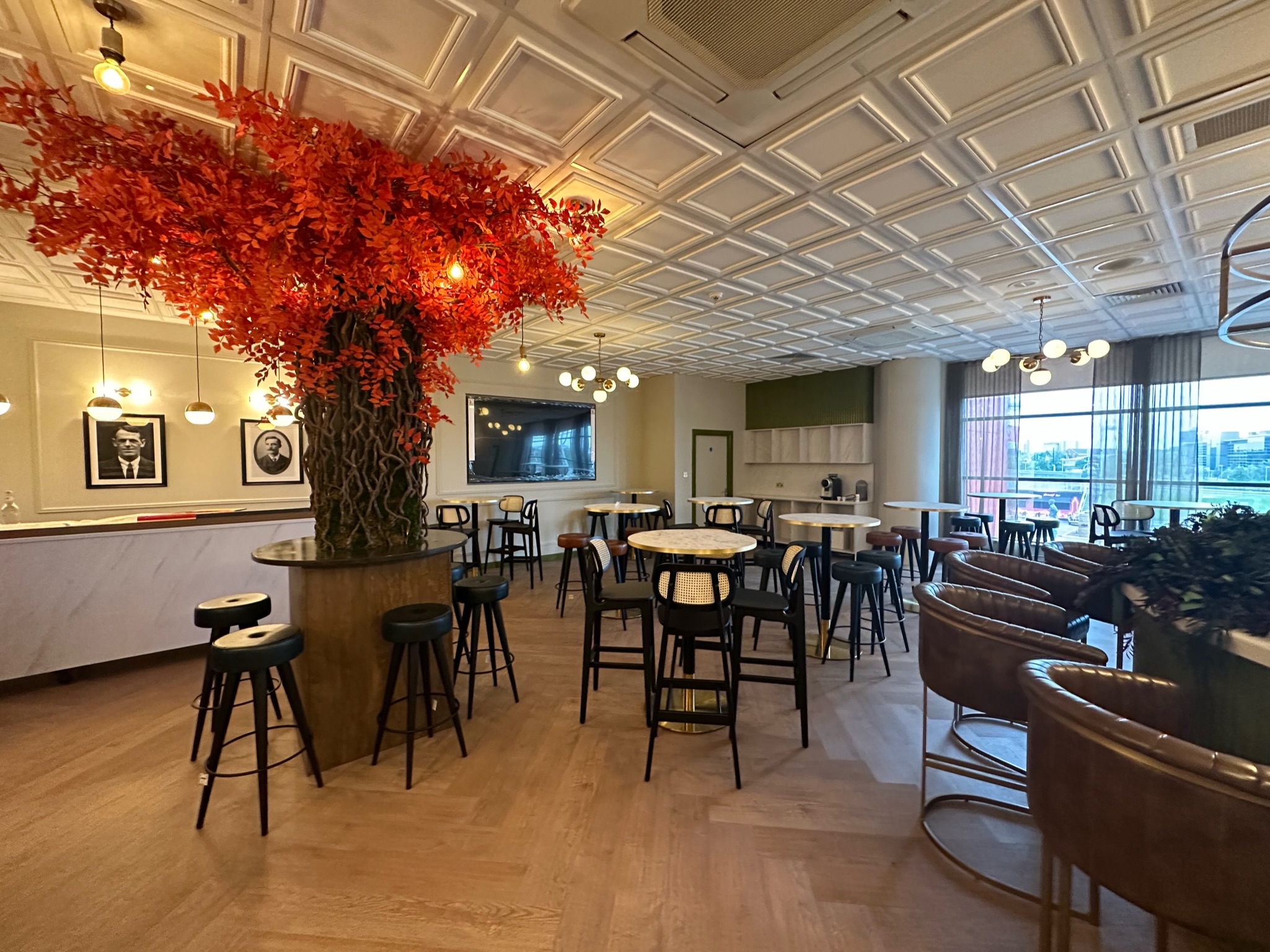 Swipe to scroll through the images.
Styled Interior Design was tasked with transforming The Archery, a hospitality suite within Middlesbrough Football Club. The primary objective was to create an exclusive match-day experience for up to 60 guests while ensuring the space remained functional beyond game days. The design drew inspiration from champagne bars, old Hollywood glamour, and the club's historical significance, paying tribute to 'The Archery' Albert Park, a former playing ground from 1876 to 1878.
Design Concept:
The design concept embraced elegance, history, and functionality. Elements of champagne bars' sophistication and old Hollywood's glamour were combined with a nod to the team's colors and a tribute to the club's past. This fusion was meant to evoke nostalgia while providing a contemporary and refined ambiance.
Key Design Elements:
Bespoke Curved Bar: The centrepiece of the suite was a bespoke curved bar, exuding luxury and exclusivity. This bar was designed to accommodate the match-day rush while creating an inviting atmosphere during non-game days.
Multi-Functional Space: The design was tailored to serve dual purposes. Flexible seating arrangements, strategic lighting, and adaptable furniture ensured that the space could transform seamlessly from hosting football fans to hosting various events and gatherings.
Historical Nods: The design paid homage to 'The Archery' Albert Park, utilising elements that harked back to the club's origins. This added a layer of historical significance, celebrating the team's journey.
Luxurious Upgrades: The renovation included rewiring electrical systems, plastering walls for a clean canvas, and installing new luxury vinyl tiles for a touch of refinement. Wall panelling and heritage-inspired ceiling grid tiles added depth and character to the room.
Striking Photo-Op Area: A photo-op area was strategically positioned, featuring bespoke seating and wall cladding. An LED #UTB light illuminated the space, enhancing its visual appeal. A multi-use decorative tree acted as both seating and a gathering area, creating an interactive focal point.
Modern Bathrooms: The project also included the installation of modern luxury bathrooms with updated fixtures, ensuring a high standard of comfort for guests.
The project presented challenges in managing lead times for bespoke joinery and the fabrication of a handmade tree from the Netherlands. Additionally, strict timelines due to football fixtures and concerts added pressure to the project's execution.
Styled Interior Design tackled these challenges through meticulous planning and detail-oriented execution. The team's expertise in coordinating various elements, sourcing unique items, and adhering to tight schedules ensured that the project was delivered successfully.
End Result
The Archery is now a stunning dual-purpose space that encapsulates the glory days of Middlesbrough Football Club while infusing it with the allure of old Hollywood glamour. The design seamlessly balances match-day functionality with elegant refinement, providing an exclusive experience for guests that honours the club's heritage.
🔨 Construction completed by WOODSmith Construction Group.
⚽️ Book hospitality at Middlesbrough Football Club.