Despite spending most of our lives in either our homes or places of work, hiring an interior designer is something a lot of people perhaps don't consider.
Why? There are a lot of myths around interior designers, which we are here to dispel today!
So, let's get straight into it.
RELATED: Top Interior Design Trends for 2022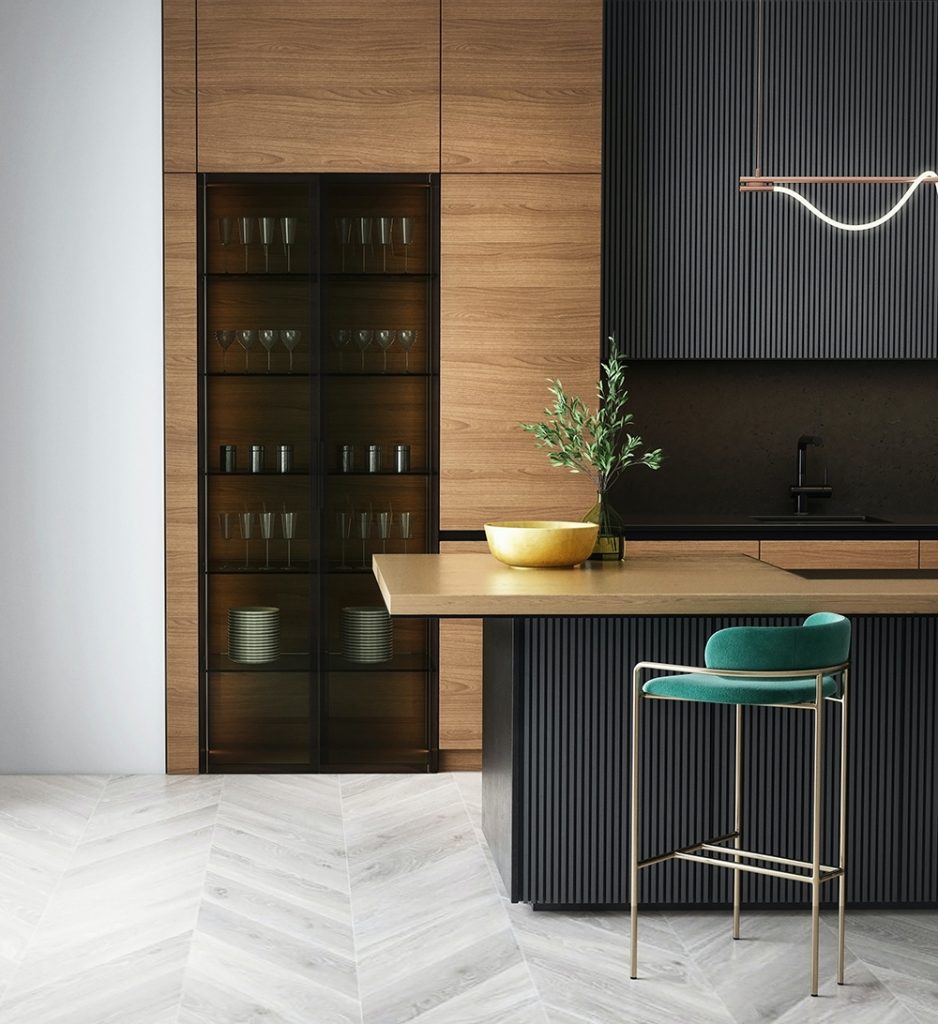 Myth #1: Hiring one will break the bank
While we can't tell you the price of every interior designer in the world, what we can tell you is that most of them will actually save you money in the long run!
Your D.I.Y project could end up costing more than what you would have spent by hiring a designer in the first instance, so compare your expenses in advance.
Another point to note is, if you don't ask – you don't know! Any interior designer, or interior design company, worth their time and efforts will be happy to have a conversation with you about your project and specific requests and offer you a quote for their services and options for your budget.
Interior designers are trained to find solutions to your problems, however that doesn't mean you can't have an input during the process with your own ideas! The main value of a designer is to save you making costly mistakes by offering you tailored solutions for any budget.
Myth #2: All designers do is choose fabric swatches
We can tell you that whilst this is a part of the job, it's really only a tiny part of it!
What may look like playing with samples or paint swatches, is in fact a long process of determining the requirements of a space, it's intended purpose, working to architectural plans, carefully considered lighting and respecting building codes, regulations, and standards.
And it doesn't end there!
Some interior design agencies (ourselves included) offer a much wider range of services, including:
Concept Generation
Market Research
Spatial Planning
Technical Drawings
Project Management
Procurement
Implementation
Styling
As you can see, this is a far cry from just choosing some fabric swatches (although this is a fun part!). With this in mind, you must trust your interior designer that their studies, experience and talent goes far beyond what you might think.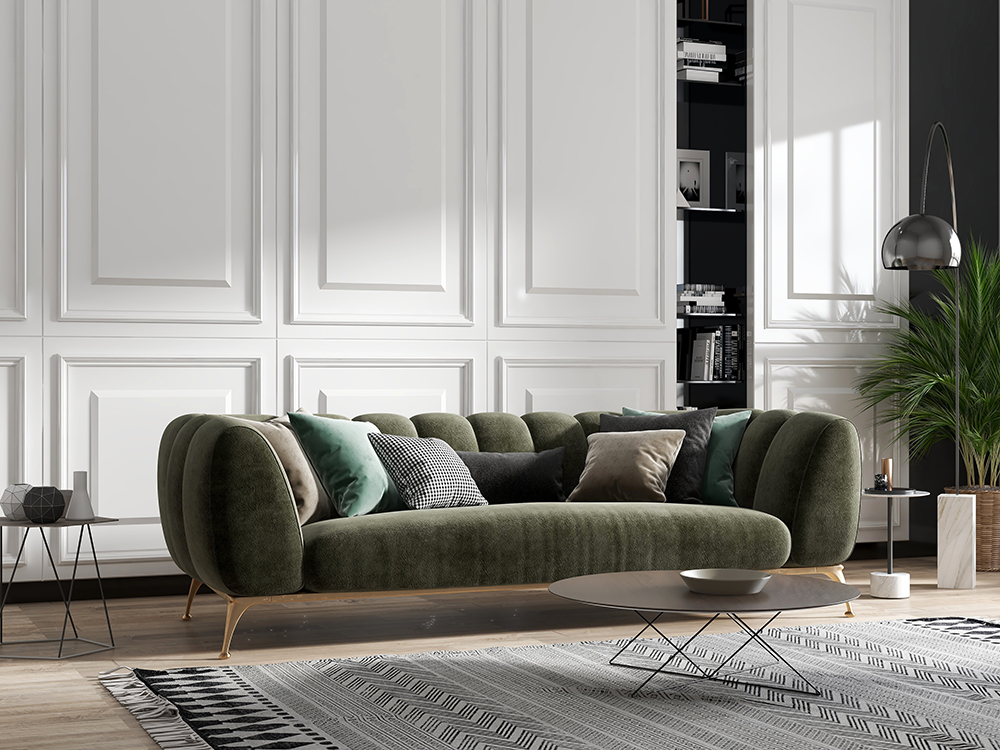 Myth #3: Hiring a designer means it won't match my taste or style
When it comes to commercial, residential or accommodation, the main goal with interior design is always to reflect the client or their brand.
As much as the designer's job is to offer their suggestions and options, their job is ultimately to help you achieve the interior that you want. Whether it's a café wanting to reflect their brand and brand story through their interior, or a homeowner wanting to add some of their own personality to their living room, the same concept applies.
The aim of any reputable interior design firm is to design spaces that are an extension of the client's personality and needs, rather than an imprint of the agency.
Myth #4: You pay a designer to do something you could do yourself
Whilst many of us have a keen eye for what you find aesthetically pleasing, an interior designer's job goes far beyond this.
Even if you are gifted with a good eye for what does and doesn't look right, there is a lot of additional value that an interior designer can bring to the table for you.
Designers have the ability to tailor your personal style, likes and dislikes into a cohesive and aesthetic design. They are also trained in spatial planning and the more technical side of design that can trip up a lot of people.
Interior designers often also have access to exclusive trade suppliers and products that aren't open to the public, meaning you can get some unique pieces that ensures your interior is unique from anyone else.
Another key point to note is their experience. Whilst you may have designed some amazing spaces yourself, interior designers have the experience and the knowledge to help you get the most out of your budget, as well as anticipating, preventing or quickly resolving any issues that may arise during your project.
#Myth 5: Your project or budget is too small
Whether you're just looking to update a bathroom in your home, or give your bedroom a refresh, no project is too small when it comes to design.
Most agencies and designers will offer services for projects of all sizes, no matter how big or small. The most important service designers can offer is to transform any space into something amazing while making the most of your available budget.
Like we mentioned earlier, if you don't ask – how can you know?
Follow us on Instagram and Facebook for more tips and inspiration!
If you're interested to find out how our interior design services could work for you or your business, get in touch today.