There are few things as personal as someone's home. It not only reflects their style and personality, but it's also the setting for their everyday life. So, when it comes to creating the right interior design for someone else, there's a lot to consider to make it the perfect style for them.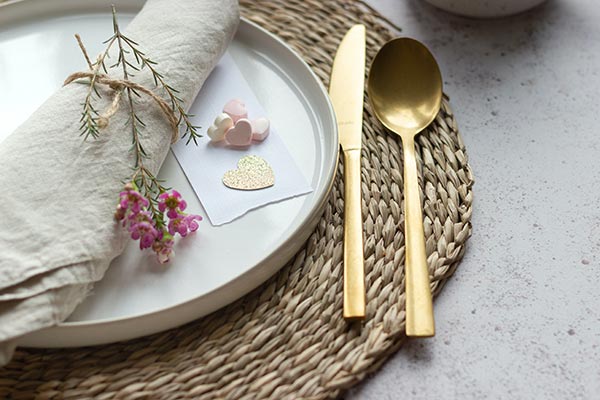 There are few things as personal as someone's home. It not only reflects their style and personality, but it's also the setting for their everyday life. So, when it comes to creating the right interior design for someone else, there's a lot to consider to make it the perfect style for them.
Whether it's understated minimalism or opulent luxury, balancing this overall style with other essential elements like functionality, storage, durability and, ultimately, cost is a big challenge for a designer to get right. But it's important for ensuring your work stands the test of time.
This guide will give you the insight into what to consider, and what to avoid, when it comes to taking on a residential interior design project for a client.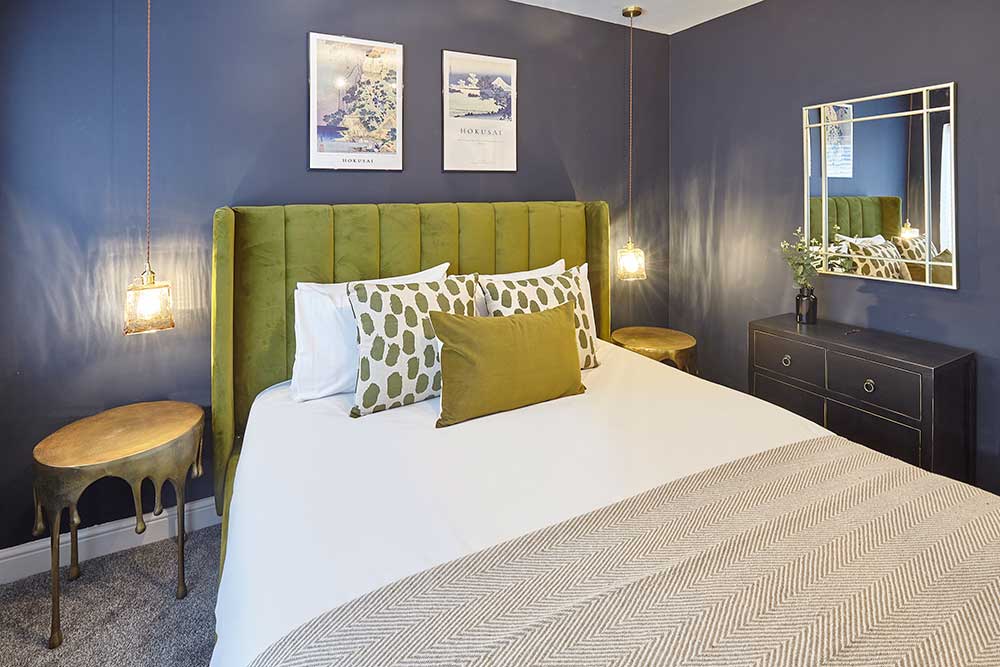 Choosing the right theme and colours
First things first, it's essential to get the underlying theme and colours right. This can make or break a design in the minds of the people themselves if they feel it either doesn't reflect their own tastes, or that they will need to make changes in the future to alter it.
The key to getting this right the first time is to really get to know the client's personality, lifestyle, and the purpose of each room for them. Whether the space needs an uplifting boost to create the perfect entertaining space, or perhaps a calmer style to provide some much-needed tranquillity, each part of the overall home design has its own purpose that a designer needs to understand.
It's also important to remember to cover some of the other design basics at this initial stage. Ensuring the flow of the design through the property by complementing the colour and styles of neighbouring rooms, and factoring in elements like natural lighting, are a must for any good designer. Understanding any key furniture pieces that will be retained is also important, as this may mean adjusting plans for colours, textures and the spatial planning of the room.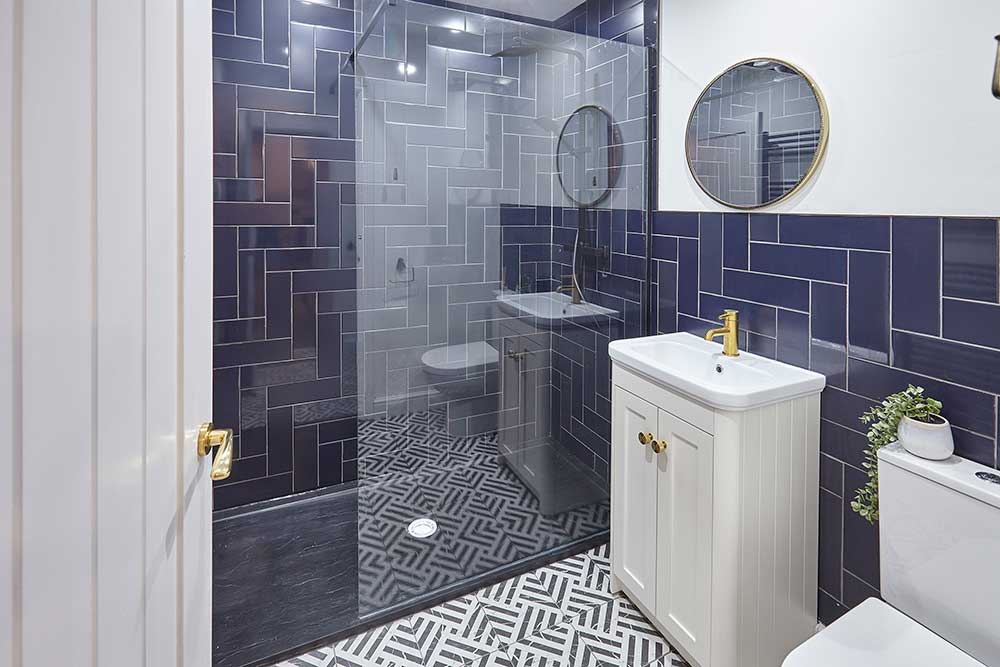 Durability and functionality
Creating that initial wow factor is always important for designers, and having your clients love what you've designed for their home is key – but what about once they've started to actually live in the rooms?
Any room can look amazing when it's pristine and new, but it's important to consider how the design will hold up through everyday wear and tear. So always make sure you consider how to incorporate more practical and durable alternatives where necessary – whether that's flooring choices, furniture or accessories. It doesn't have to compromise your design – if it's done with skill.
Similarly, you should also give some thought to future renovations and replacements. Will the client be able to reinvigorate the design themselves in future when updates are required? It's important to consider larger expenses such as your fixtures and flooring, and whether your client will be able to afford to maintain or continue these choices when it comes to any future updates.
And alongside durability also comes practicality. Ensuring your style complements, rather than compromises, the practicalities of home life is an essential tool to have. Having a beautiful design that doesn't take account of important elements like storage, space, electricals and lighting is a real missed opportunity, and will impact your client when they start to use the rooms themselves.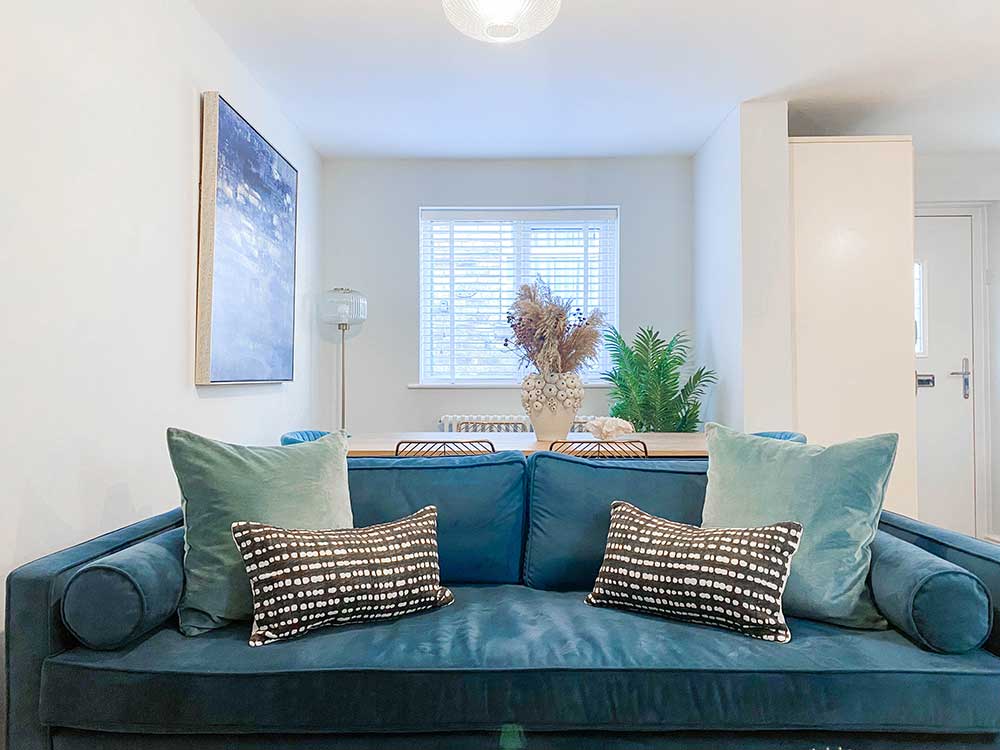 Personal tastes and lifestyle demands
It may seem obvious, but it's a common error – your personal taste should play very little part in the design of someone else's home. You may of course have professional advice and design preferences that you can discuss from your experience, however as the focus needs to be firmly on meeting the tastes of your client themselves, make sure you listen and advise, rather than impose and overrule.
Ensure you also take some time to get to know the typical lifestyle demands of the person, or people, you're designing for. Anything from children, pets, guests, home working, hobbies, outdoor space, or simply what rooms they spend the most time in will all play a crucial role in building the best picture of your client and their needs.
It's here that you can show them just how much you've understood what they are asking for and how everything will come together. Ensure you make the most of their budget for what they actually want and will use, rather than over-complicating just to show off your design skills. Unnecessary extras and out-of-the-box ideas could compromise the money available to spend on their original requests and ultimately impact their enjoyment of the design once day-to-day life sets in.
Environmental touches
Your client may or may not be very environmentally conscious, but regardless, sustainability should play a part in your design discussions.
Incorporating more environmentally friendly appliances, products and materials in your overall design will help satisfy any sustainable ideas your client may have, and also have the benefit of reducing waste and energy costs over time. Being able to create a design with environmental considerations is also another string to your bow for an area of the market that is only likely to grow in importance.
When it comes to the environmental factor, bear in mind that the redesign is also a good opportunity for people to consider revolutionising their overall heating, lighting and power set-up more broadly. This could mean that more substantial changes to the building layout are required before the design can begin – such as wall and storage space – so it's important to have these discussions before spending time and money on design ideas that don't meet your client's needs.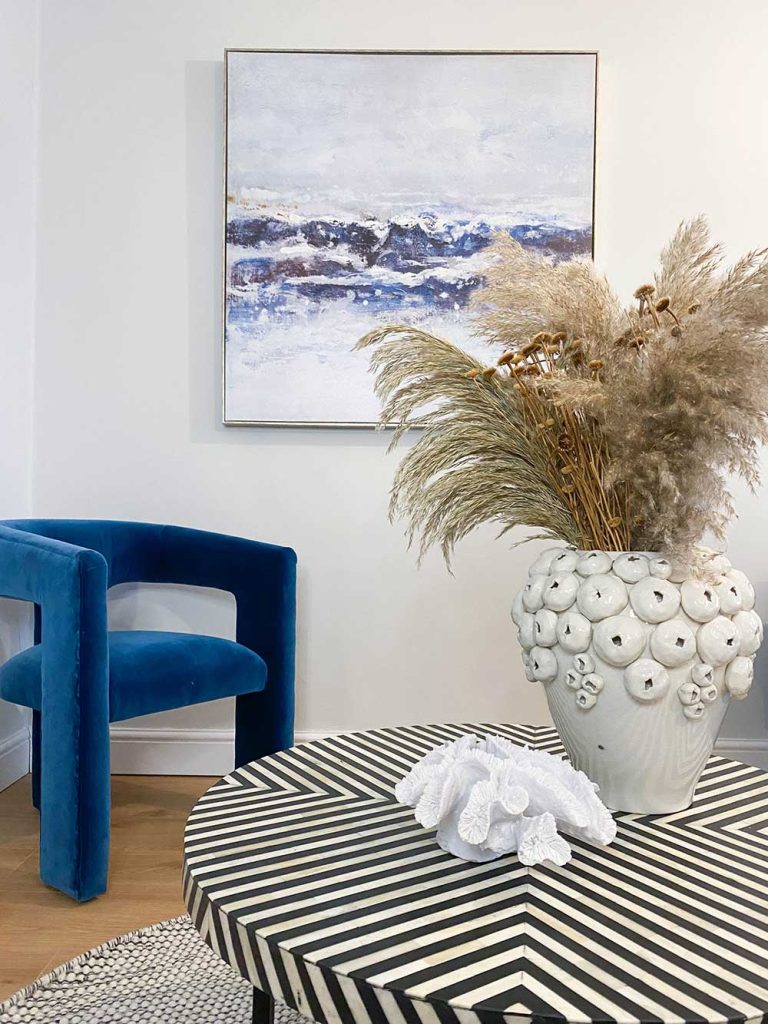 In Summary
It's common sense to be led by your client at all times of course, but it can be easy to want to push the boundaries and try to showcase what you're capable of designing. It all boils down to getting the balance right. Use your skills to solve problems and give them advice on what works and why – but don't impose anything on them they won't like once they start living their normal life.
Remember as well that residential designs are particularly reliant on functionality on top of the aesthetics, so it's essential to keep storage, space and liveability at the heart of your ideas where you can.
And finally, remember a home rarely stays box fresh for long. Factor in durability, environmental considerations, and replacement or renovation costs, as they will all impact your client's ability to maintain your fantastic design through all kinds of wear and tear.
Follow us on Instagram and Facebook for more tips and inspiration!
If you're interested to find out how our interior design services could work for you or your business, get in touch today.