Hello, 2023! With the new year comes the perfect opportunity to give your interiors a refresh. Our interior designers have offered their top tips below to help you on your way to creating your perfect interior this year…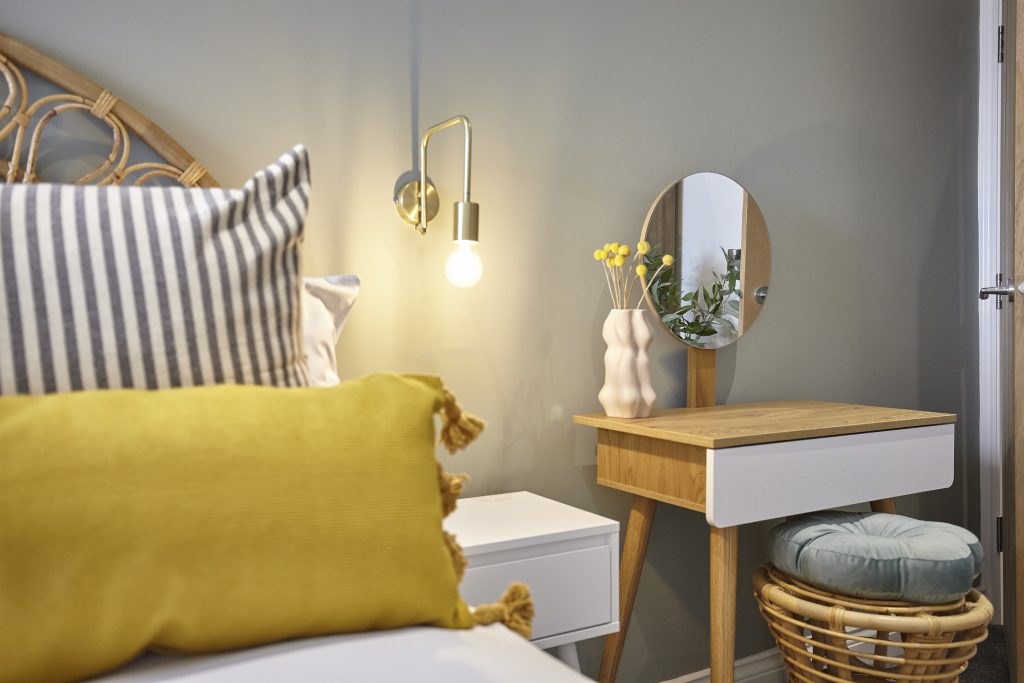 1. Post-Christmas Detox!
Much like our yearly deep clean in Spring, giving your house a good clearout and tidy-up after the Christmas period will set you off in good stead for the year. It might feel a bit laborious, but once those decorations are down your home will be crying out for some TLC and you'll certainly feel all the better for it.
2. Re-Shuffle
January is the perfect time to take a step back and assess how well your home is serving you. Perhaps you work from home, but don't have a dedicated desk to separate your work & personal life? Or perhaps you're lacking storage, meaning there's often clutter left here, there, and everywhere. Make a small list of all these things and put them in order of priority. Throughout the year you can start to work your way through the list, leaving you with a home that only brings you joy!
3. Refresh
It's no secret that the January blues can hit hard at this time of year, so what better time to focus on creating a home that feels like a sanctuary for you after a long week at work?
Perhaps it's time to treat yourself to those new bath towels you've been eyeing up, new bedding or even some new candles to lighten the mood! Sometimes a little treat can go a long way, as well as making your home feel a little more refreshed without having to spend too much.
4. Pick up the paint
A fresh lick of paint can go a long way – if there's that one room you're not loving so much right now, you might not need to buy a whole new load of furniture. Splashing a new colour on the walls, or even adding a feature wall can completely transform the room.
Take inspiration from socials such as Pinterest and Instagram to see what the latest trends are or consider what colours you are naturally drawn to and how they make you feel. Green and neutrals will make your space feel refreshed and calm, while darker colours such as warm blues will make it feel warm and cosy – so are better suited to lesser used areas such as bedrooms or bathrooms.
Follow us on Instagram and Facebook for more tips and inspiration!
If you're interested to find out how our interior design services could work for you or your business, get in touch today.