With Valentine's fast approaching, the Styled team have put together a list of some of our favourite gift ideas for the home lover in your life. From cushions and candles to plants and artwork, we've got you covered!
Linenbundle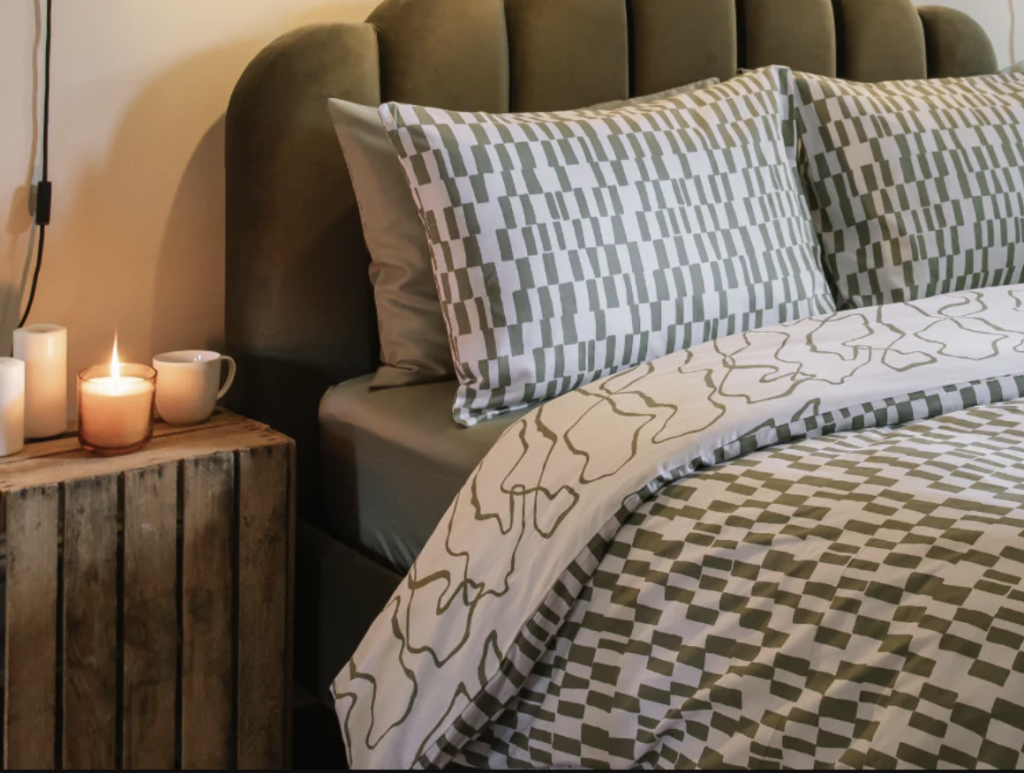 Linenbundle's brand is all about offering premium quality and responsibly sourced bedlinen that genuinely helps improve your sleep – without breaking the bank. Their business model begins with ethical sourcing and sustainable production, meaning you can sleep soundly knowing the company is doing their part to help the environment.
So, why not treat your loved one to a great night's sleep. Linenbundle's selection of 100% linen bedding bundles are ideal for those lazy mornings, or chilled weekends at home.
Pooky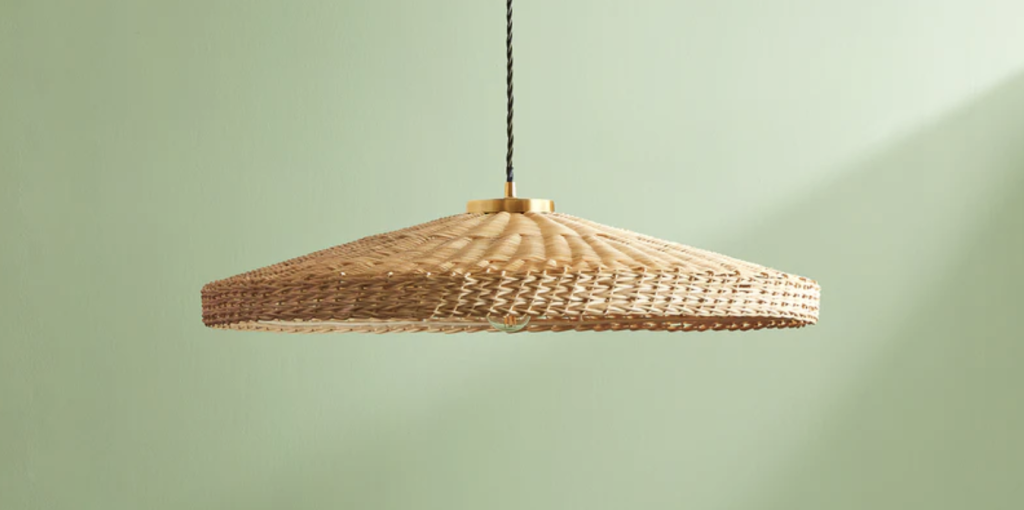 Lighting can often be tricky to get right, but Pooky offer a range of products for every taste. Specialising in beautiful and unique pieces, their lighting offering is affordable and responsibly sourced – meaning you get a truly stunning piece with less impact on the environment.
From table lamps to celling lights, Pooky is the perfect place to customise your Valentine's gift, without breaking the bank.
Our Place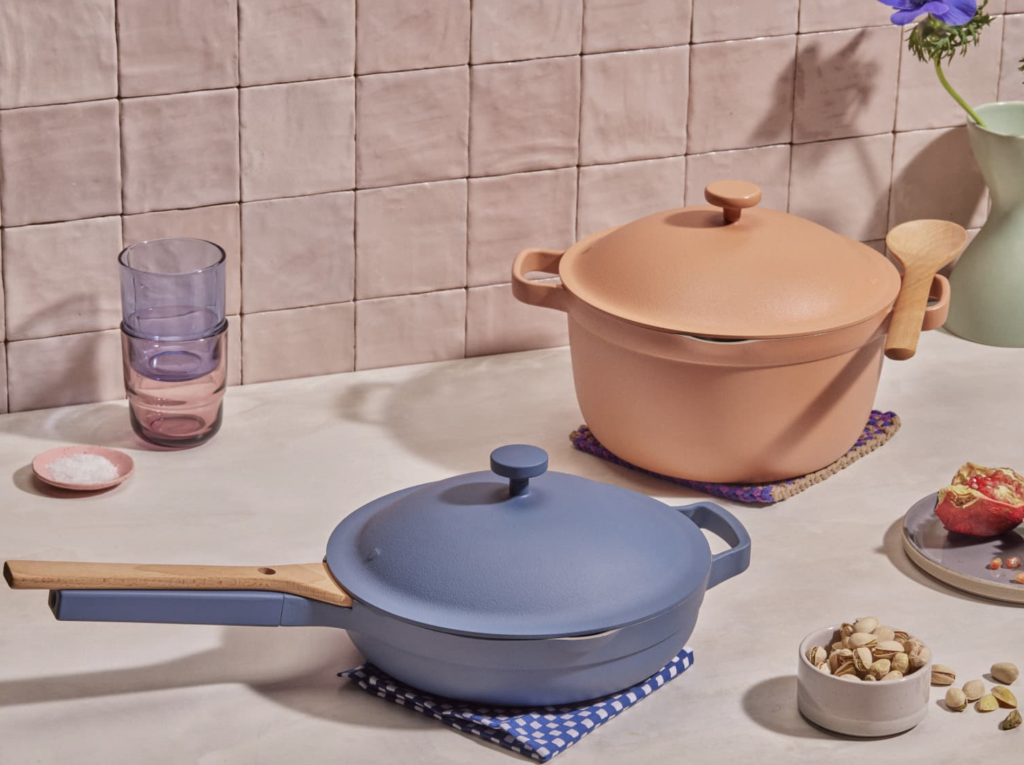 If you've been on social media at all this past year, we're sure you'll have seen or heard of the Always Pan. Available in a delicious range of pastel shades, these pans are a creation from Our Place.
Retailing for around £125, they are on the slightly pricier side, however their selling point is that this one pan has been designed to replace eight traditional pieces of cookware – and it looks great, too! If you've got someone who's very low maintenance, or is on the hunt for some new cookware, then this is the gift for them.
The Stem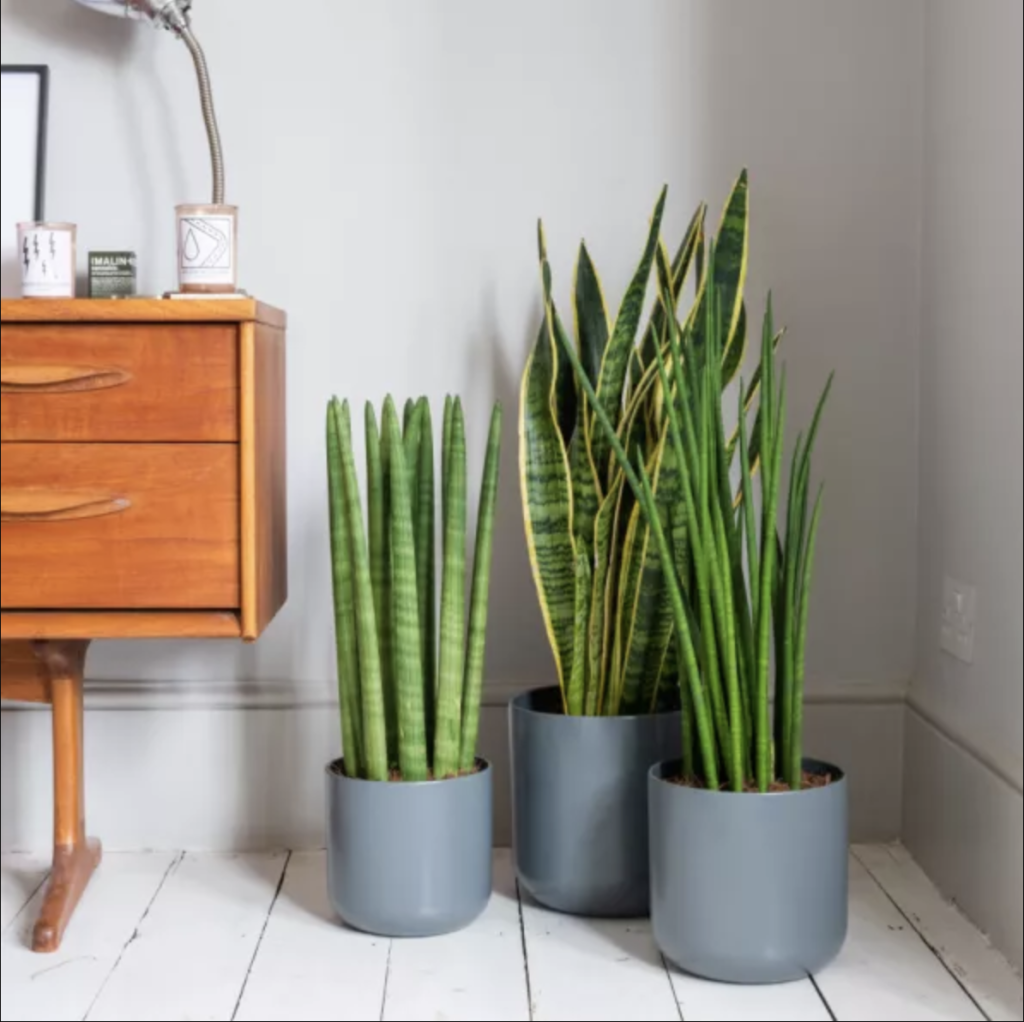 You can't go wrong with a houseplant for an interior design lover. Whether you're green-fingered or not, there's something to suit everyone. Low maintenance plants such as snake plants or devil's ivy are perfect for someone with a busy schedule.
The Stem has a huge offering of indoor and outdoor houseplants, plant pots and more. Plus, they have a 10% discount code on their site – what's not to love!
Assouline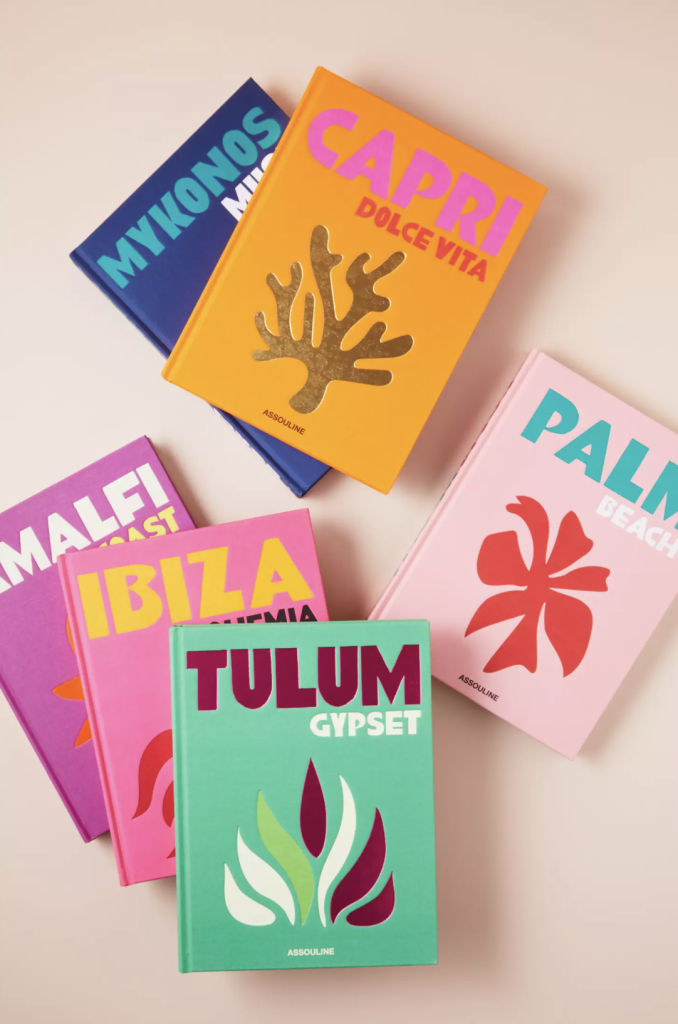 Any interior design enthusiast knows the power of a good coffee table book. Thanks to Assouline, the perfect ones now exist! Combining both aesthetics and substance, this collection offers an assortment of opulent art and travel books from all over the world.
Whether you're an armchair traveller or planning your next getaway, each book offers an all-encompassing travel guide for its destination, presented in a modern and inventive way. Not to mention each book comes in its own playful palette, making it the perfect way to add a pop of colour to your coffee table.
King & McGaw
Founded in 1982, King & McGaw was started by three brothers in a basement flat in Brighton. The company now offers state-of-the-art printing and framing to celebrate the world of art.
In addition to their portfolio of established artists, including Picasso, Matisse and Basquiat to name a few, they offer a range of inspiring art to suit any home. From abstract prints to rare and limited prints, they are a one-stop shop for all things artwork.
Plum & Ashby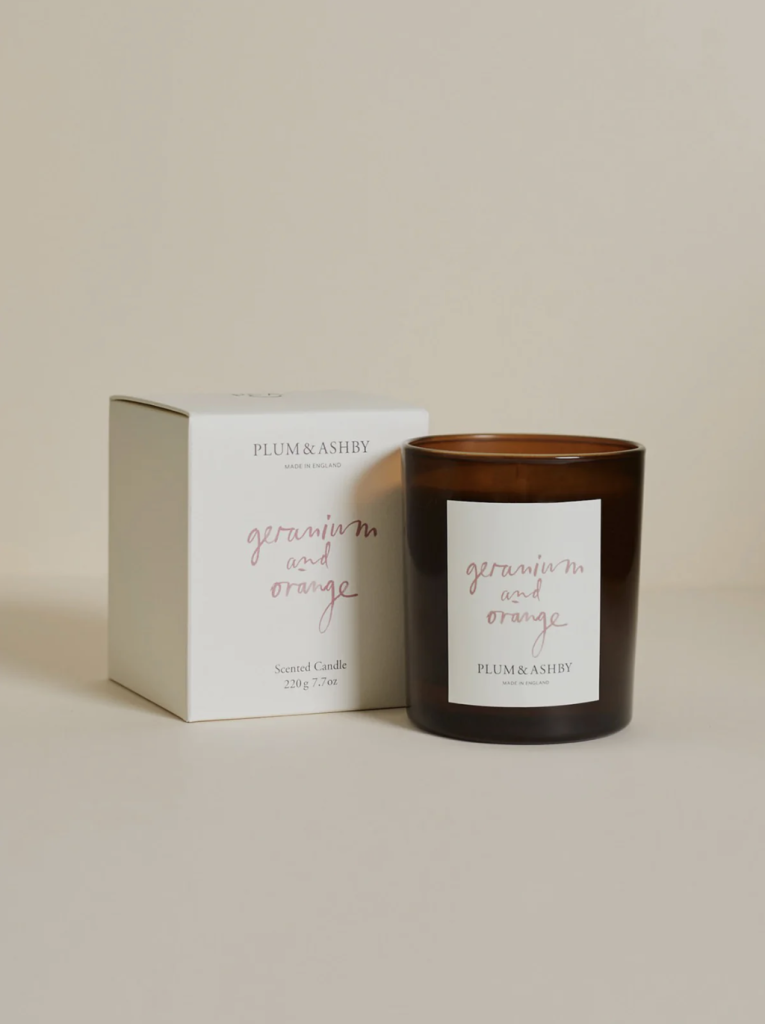 Nothing says Valentine's like a candle to help set the mood for the day itself and beyond. Plum & Ashby offer a stunning range of scents to enrich and elevate your self-care routine.
To top it off, Plum & Ashby have a great sustainable element to their business; each product is bottled in recyclable amber glass and boxed in materials from reliable sources – plus it still looks beautiful! What's not to love?
Follow us on Instagram and Facebook for more tips and inspiration!
If you're interested to find out how our interior design services could work for you or your business, get in touch today.